When will Trump Plaza be torn down?
NICHOLAS HUBA Staff Writer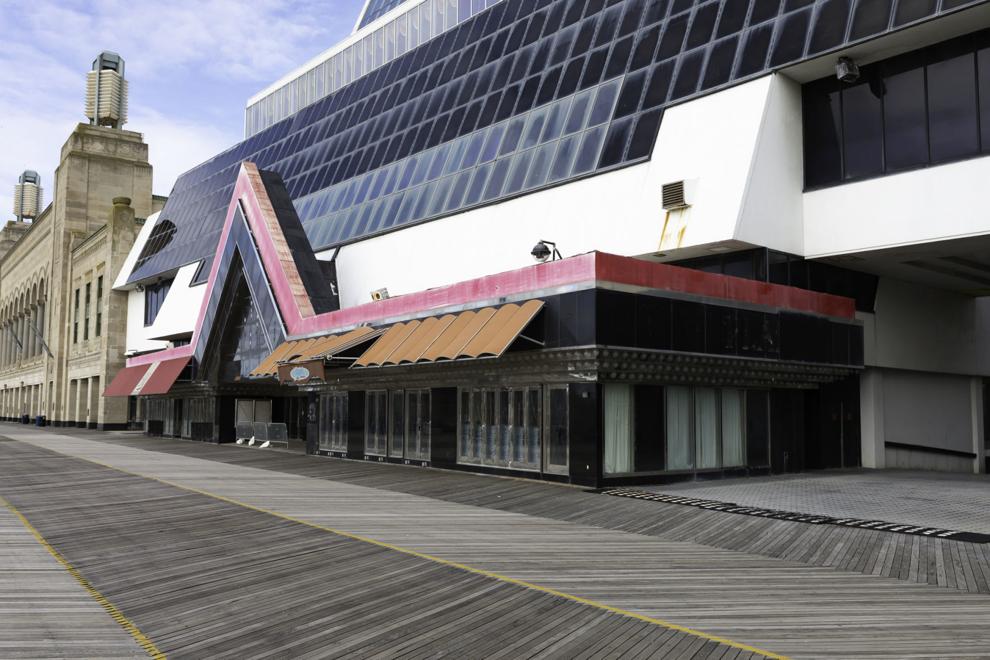 As featured on
What are you seeing out there amid the COVID-19 pandemic? Let us know. Call our new hotline at 609-272-7259. You don't have to leave your name, but we could use your call on a future podcast.