Humidity:

40%

Feels Like:

25°

Heat Index:

25°

Wind:

3 mph

Wind Chill:

25°
UV Index:

5 Moderate

Sunrise:

06:59:30 AM

Sunset:

06:20:01 PM

Dew Point:

5°

Visibility:

10 mi
Today
Abundant sunshine. High 52F. ESE winds shifting to WSW at 10 to 15 mph.
Tonight
Clear skies. Low 23F. Winds WSW at 5 to 10 mph.
Tomorrow
Mainly sunny. High near 45F. Winds W at 10 to 20 mph.
A foot of snow has fallen so far at Flagstaff Pulliam Airport, and more snow is on the way today and tonight.
The National Weather Service has issued a Winter Storm Warning for the Flagstaff area.
The week's second winter storm system moved through northern Arizona on Saturday, leaving hazardous driving conditions in its wake and forcing…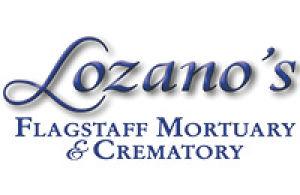 Lozano's Flagstaff Mortuary & Crematory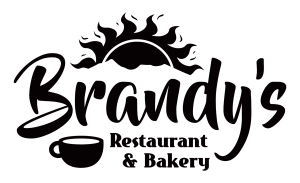 Brandy's Restaurant & Bakery