Civilization on Sanibel Island dates back at least 6,000 years, when the Native American Calusa tribe ruled the West Coast barrier island. The location changed hands several times, including Spanish rule and a supposed turn as a pirates' hangout. Today, Sanibel Island is known for being a super low-key getaway. The "Sanibel stoop" is the way residents describe shelling, a common pastime on local beaches, since numerous specimens wash up from the Caribbean Sea. Bowman's Beach is often considered one of the finest in the United States. Unlike a lot of top-line sand patches, there aren't any nearby resorts or houses. Much of it is bordered by woods, where a trail parallels the sand.
Several sections of the Island are protected land, including the J. N. "Ding" Darling National Wildlife Refuge, home to numerous migratory birds, loggerhead turtles, alligators, and marsh rabbits. Sanibel Island's Periwinkle Way is where you head to grab a bite and pick up a tchotchke. Food options tend to be relaxed and brimming with seafood, such as Traders Cafe and The Island Cow — which serves a gator sausage grinder and Yeti burger.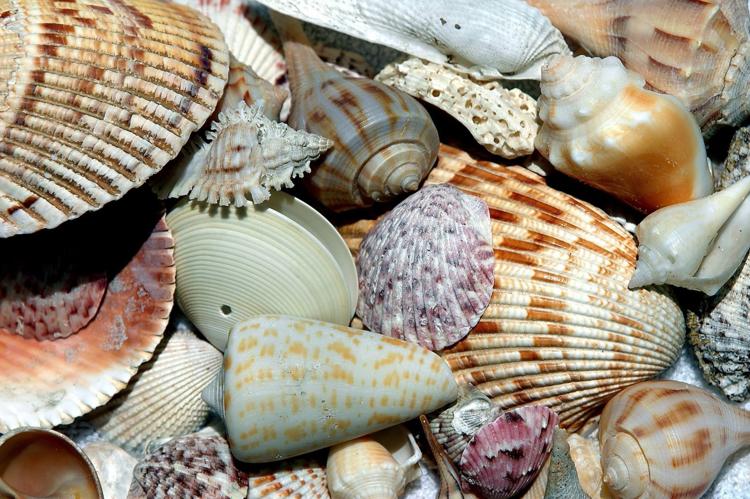 Need to get away?
Start exploring magnificent places with our weekly travel newsletter.