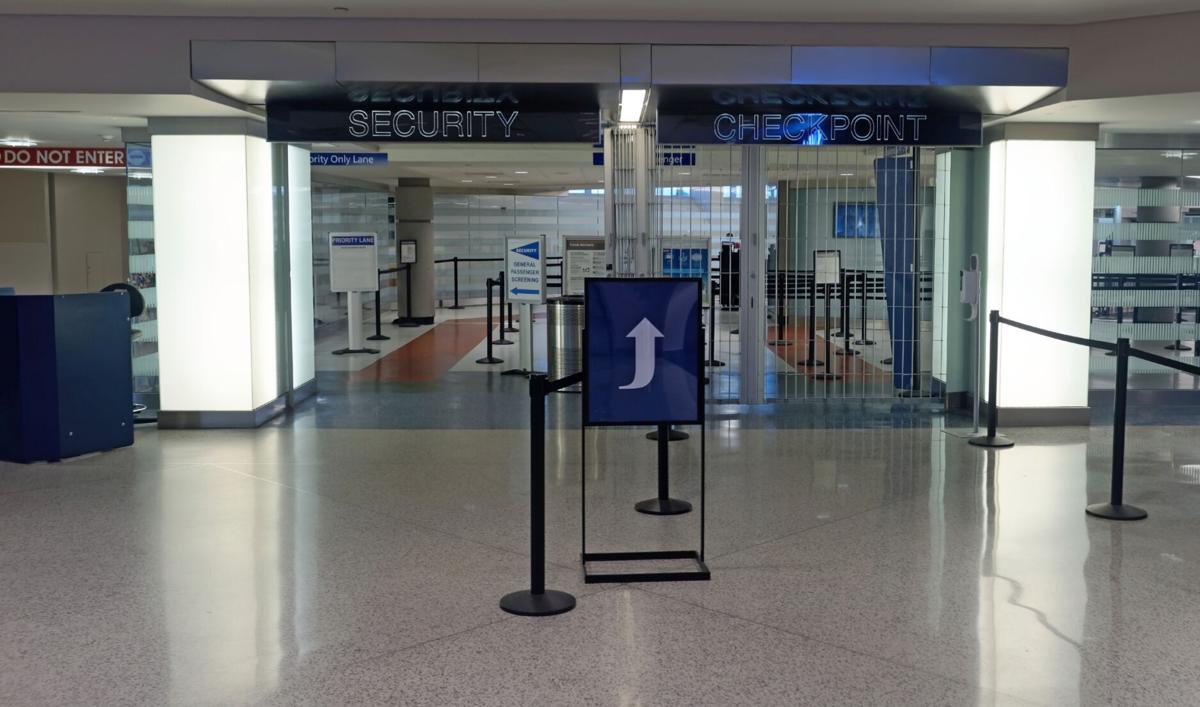 I'm taking some time off from the dreary and seemingly endless Covid-19 story to look at a consumer agenda for whatever future administration and Congress we get in 2021. Basically, travelers of any political persuasion need a level playing field in dealing with the travel industry — a playing field that for now is far from level. Travelers face several important obstacles, and overcoming those obstacles can involve actions by some combination of the travel industry, the government, and third-party online agencies. This week, let's start with airlines.
1. Leading pain point for travelers: families having to pay extra for advance seat assignments to sit together. Despite prodding from Congress, the Department of Transportation (DoT) has stubbornly refused to act on this issue, leading to a new proposed bill in Congress. I covered this issue in detail last month.
Likely outcome: This is a situation the airlines easily could and should solve on their own. I'm at a loss as to why they don't: They know that if they don't act, the government will step in sooner or later and issue a regulation, which the airlines will then kvetch about as "onerous regulation." Given that airlines tend to be oblivious to consumer pain points, the DoT will likely be forced by Congressional pressure to act, whether it wants to or not.
2. Leading protection at-risk: all-up airfare displays. The big airlines are attacking an important existing consumer protection: the requirement that airlines publish airfares as inclusive of all taxes, fees, and mandatory charges. Airlines have the chutzpah to assert that consumers want and need to base ticket buys by looking at just what the airlines get, with the other stuff to be added in somewhere toward the end of the buying process. No, that's not what we want: We just want to know, from the outset, how much the damn trip will cost.
Likely outcome: The current DoT may well roll over to airline pressure and rescind its current all-up fare advertising rule — even if it's a lame duck administration — and there's no guarantee that a future Congress will overturn a DoT ruling. Even if DoT fails to protect consumers, this is a problem that enterprising online travel agencies (OTA) and metasearch systems could easily solve — and incentivize consumers to search and buy airfares through their own systems. They can do it; the question is whether they will. We'll see.
3. Key travel buying challenge: consistent fare comparisons. When you compare fares from different airlines you would like to be sure that the comparisons are based on the price for a consistent set of features. But they don't: One airline might post a bare-bones minimum fare that doesn't include seat assignment, checked or carry-on baggage, or retention of some value if you cancel, whereas the lowest posted fare from another line includes some or all of those features.
Likely outcome. This is another clear opportunity for the OTA and metasearch folks. In the ideal search system, you would enter trip details plus what features you want: seat assignment, checked bag, meal service, whatever. The search engine would then return apples-to-apples comparisons from each airline reflecting exactly what you have to pay to get what you specified. Although it's clearly possible, nobody is doing that yet. So far, the best approximation is provided by qtrip.com, which displays a range of fare packages from each airline.
Likely outcome. Some enterprising OTA will finally decide to do this and generate a lot of new business.
4. Another pain point: excessive ticket-exchange fees. Charging $200 to exchange a $250, leaving you with just $50 in value is absurd, and charging up to $800 to exchange any ticket is outrageous.
Likely outcome. To my surprise, airlines may fix this on their own. United has apparently dropped change fees on domestic standard economy and premium tickets "permanently." I won't make any predictions until I see what the other giant lines do, and fees remain on international tickets. Still, it's an interesting start.
Need to get away?
Start exploring magnificent places with our weekly travel newsletter.