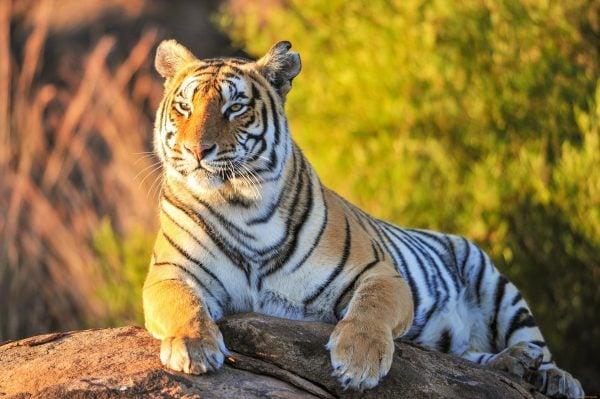 "Tiger King" has all the makings of a shelter-in-place hit series: over-the-top main characters, a murder plot and (of course) adorable furry animals. The big takeaway was just how rampant animal abuse can be at some privately owned wildlife sanctuaries.
While you may be disappointed to visit the Tiger King's mostly defunct kingdom (current owners are planning to move into their new facility in August), and Carole Baskin's Big Cat Rescue is closed to public tours for the foreseeable future, there are still plenty of ways to see these magnificent creatures. The historic Cincinnati Zoo, for example, has an impressive Cat Canyon exhibit including Malayan tigers and is committed to tiger conservation by partnering with international conservation groups.
Need to get away?
Start exploring magnificent places with our weekly travel newsletter.