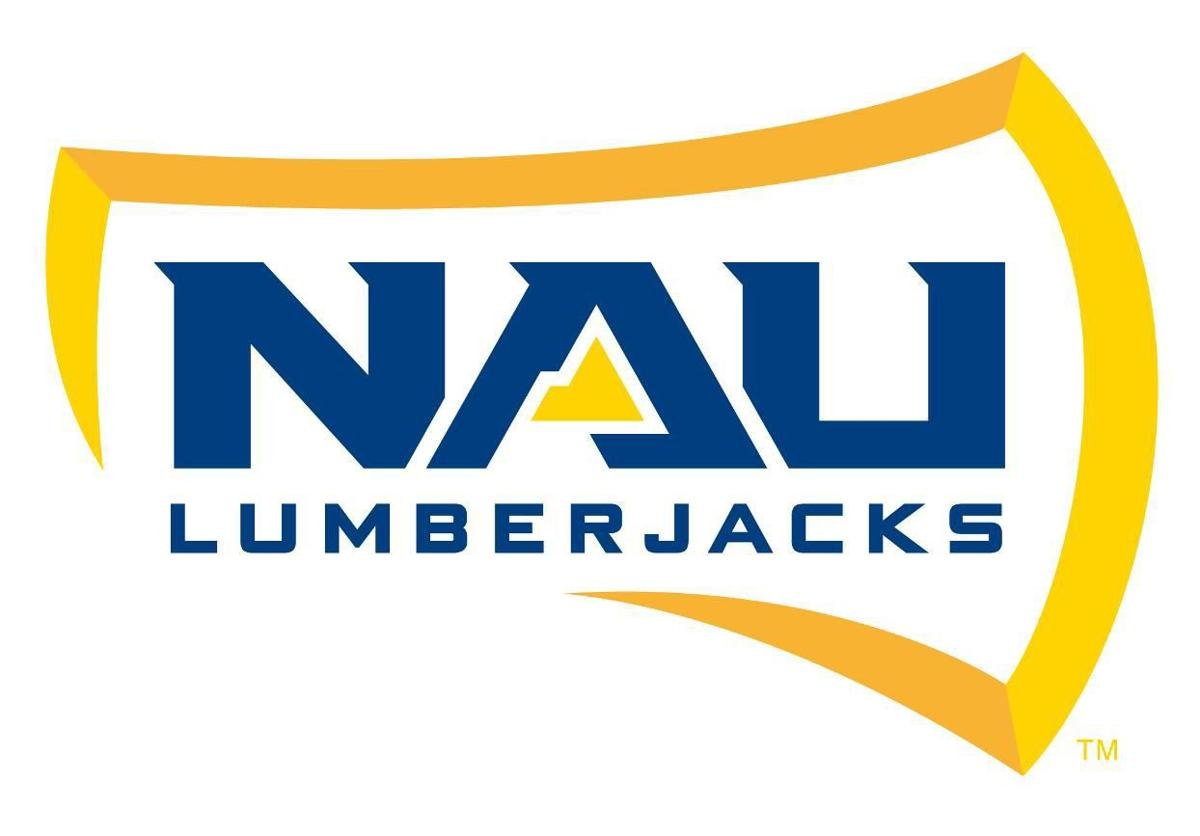 Northern Arizona University's swimming program finished on top after the fourth and final day of the 2021 WAC Swimming & Diving Championships. With 572.5 points leading into the diving portion this week, the Lumberjacks have put themselves in position to secure their eighth straight WAC Championship title.
"We really didn't know what the championships would look like after the type of season that we had," head coach Andy Johns said. "It was a strange, challenging and difficult season. It was kind of evident across the board with times not being as good or as fast as they've been in the past. But then again, there's people out there who will swim their best."
In Saturday's performances, the Lumberjacks posted three event titles in the 1650 free, 200 breaststroke and 200 butterfly.
Freshman Francesca Criscione earned her second individual win in the 1650 free, hitting the wall at 16:55.94.
Hope Williams earned her second gold of the series in the 200 breaststroke with a time of 2:14.96. Williams is a repeat champion of the 200 breast, first winning as a sophomore during the 2019 WAC Championships, finishing in 2:14.53.
Earning her first-ever gold in the WAC Championships, senior Maddie Seidl finished with the top time of the 200 fly at 2:01.63.
"Our girls stepped up again tonight and really raced," Johns said. "To have three individual wins, Maddie, Hope and Frannie showed their really great efforts. We had some great swims across the board."
Along with the three gold winners, the Jacks placed third in the 200 back with a time of 1:59.97 from Annie Carlton and fourth in the final event of the swimming portion of the championships, the 400 freestyle relay (3:26.97).
"To be able to go into the relay knowing that we could have the swimming point total wrapped up if we just did a solid job on the relay, that was a solid feeling," Johns said.
Beyond just the events on Saturday, out of the total 18 swimming event finals, Northern Arizona posted eight wins and six top-five finishes.
"As some of our swimmers mentioned, our job was to make the divers' job easier and I think we've done that," Johns said. "It also feels pretty good to be the first sport at NAU and, really, across the country that's completed their season. We had a great meet and we pulled it off."
As the swimmers make their way back to Flagstaff, the divers will be making the last push for Northern Arizona to win its eighth straight title at home in the Wall Aquatic Center from Thursday through Saturday.