Flag High senior Kyle Kortsen raced to a national amateur motocross title last year in just his first season on the circuit.
The defending 4A girls soccer state champs picked up right where they left off.
The Flagstaff Eagles girls basketball team got the season started with a tight, and a little bit sloppy, win over crosstown rival Coconino 42-…
Winter high school sports are happening after all following a cancellation and then a quick reinstatement by the Arizona Interscholastic Association.
Before the high school basketball season can even officially start, there has already been a schedule change.
Following pushback from member schools, athletes and parents, the Arizona Interscholastic Association has reversed course and will have a wint…
The Arizona Interscholastic Association Executive Board voted to cancel the winter high school sports season Friday in response to rising COVI…
Rashad Weaver wanted you to notice.
For the first time since December 1982, The Associated Press men's basketball poll doesn't include Duke or North Carolina.
Following Thursday's near-double-digit home loss to Montana, Northern Arizona women's basketball head coach Loree Payne wanted some key things…
Down, but never out, the Northern Arizona men's basketball team rallied for a 62-58 come-from-behind road win over Montana on Saturday to snap…
In its first dual meet of the season Friday, Northern Arizona swimming topped their newest Western Athletic Conference opponent, Dixie State, …
With the spring FCS season just around the corner, a trio of Big Sky teams threw a wrench into the conference's plans.
The Northern Arizona men's basketball team was dominated in the first half, and despite a 16-0 second-half run, the Lumberjacks came up short …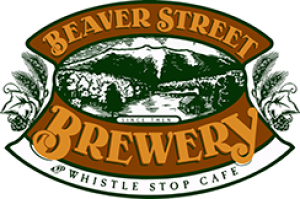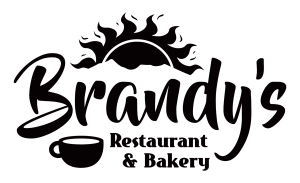 Brandy's Restaurant & Bakery

TORONTO (AP) — All-Star outfielder George Springer became the most prominent among baseball's free agents to reach an agreement this offseason…
LOS ANGELES (AP) — Hall of Fame manager Tommy Lasorda was memorialized during a private service at Dodger Stadium before his burial on Tuesday.
NEW YORK (AP) — Left-hander José Quintana has agreed to an $8 million, one-year contract with the Los Angeles Angels, a person familiar with t…
NEW YORK (AP) — Jared Porter lasted just 38 days as New York Mets general manager, fired for cause Tuesday about nine hours after ESPN reporte…
SAN DIEGO (AP) — It turns out that Joe Musgrove was prescient when, at 18, he got a tattoo of a baseball with the San Diego Padres' logo in it…
LOS ANGELES (AP) — Don Sutton, a Hall of Fame pitcher who was a stalwart of the Los Angeles Dodgers' rotation spanning an era from Sandy Koufa…
Everyone who watched Alabama's Heisman winner DeVonta Smith torch Ohio State for 215 yards and three touchdowns in the first half of the natio…