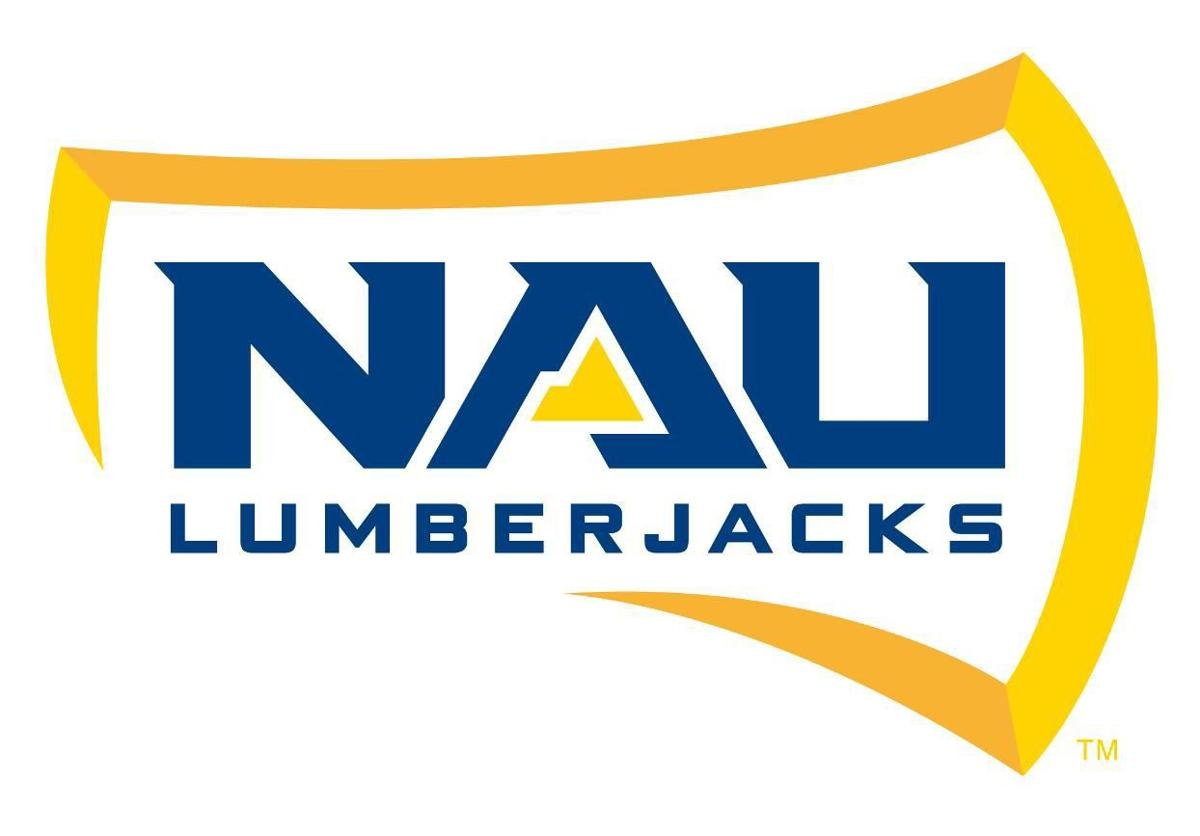 Heading back out on the road following Wednesday's 79-75 victory against UNLV in Las Vegas, the Northern Arizona University women's basketball team will face off against one of the top teams in the nation.
Playing their only nonconference game of the season against the Lumberjacks, the No. 7 Arizona Wildcats welcome NAU into the McKale Center for a noon Sunday tip in Tucson.
NAU and Arizona have faced off twice since Loree Payne was named the head coach of the Lumberjacks in 2017. The Lumberjacks came up with an 84-66 victory in Flagstaff on Dec. 7, 2017 before falling to the Wildcats in a rematch the following season in Tucson.
"Obviously it is going to be a very tough challenge for us, but we are excited for the kids to get that experience, and really go up against the elitist of athletes and against an elite program right now in the best conference in the country," Payne said. "We are excited for the opportunity. We are going to go out, play hard and focus on the things that we can control, and that's our energy, effort and execution in our systems."
While the game serves as the season opener for the Wildcats, the Lumberjacks are coming off of a season-opening victory filled with multiple career-best performances.
Emily Rodabaugh's 27 points and seven rebounds each topped her previous best from her freshman year, while Regan Schenck tied NAU's 11th-best rebounding performance in program history at 18 boards while also tying her career high of six assists.
Additionally, JJ Nakai finished with 22 points, three assists and two steals in her NAU debut as she either reset or tied her previous Division I career marks set last season at Nevada.
"I think UNLV was a great benchmark for us, just to see kind of where we were at," Payne said. "We saw some really good things defensively, good things offensively, but definitely areas that need improvement. We are really taking it one day at a time and one game at a time, obviously with the circumstances that are in front of us."
Arizona, picked to finish second in the Pac-12's preseason coaches and media polls, returns some of the nation's top talent in 2020-21. Both senior Aari McDonald and junior Cate Reese landed on the Preseason Naismith Trophy Watch List, with the former also earning preseason AP All-American honors.
Each earning All-Pac-12 a year ago, McDonald and Reese combined to score more than 34 points a game during the 2019-20 season. McDonald, who also won Pac-12 Defensive Player of the Year, finished the season averaging 20.6 points, 5.6 rebounds and 3.6 assists while hitting 45.8% from the field. Reese added 13.6 points and 7.5 rebounds while hitting 49.1% from the field as a sophomore.
Additionally, senior Sam Thomas landed on the Pac-12 Preseason All-Conference Team with McDonald and Reese after averaging 9.5 points, 3.4 rebounds and 1.5 blocks per game last season. Finishing 24-7 a year ago, Arizona reached the Pac-12 Tournament semifinals before falling to No. 3 Oregon.