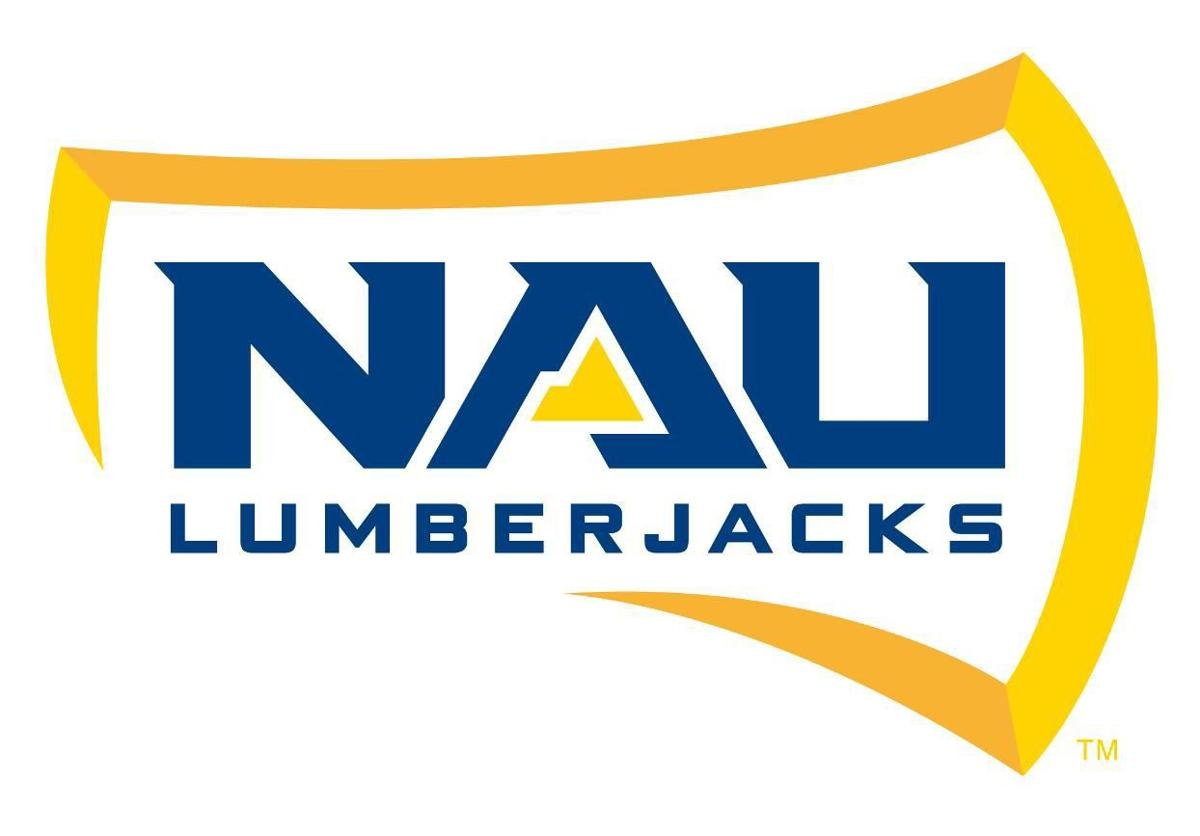 Northern Arizona women's basketball head coach Loree Payne added two players to the 2021 signing class this week as Fatoumata Jaiteh (Lynwood, Washington) and Sierra Mich'l (Las Vegas) signed their letters of intent.
"I think both of them will really expand our post play, kind of in that stretch four and power five position," Payne said. "We're very excited about both of their versatility and we need a little bit more depth down there, so we're excited to add them both to our roster."
Jaiteh joins Northern Arizona from Meadowdale High School, just 16 miles north of Seattle. A 6-1 forward, Jaiteh helped the Mavericks finish 17-8 last season and reach the state regional following a third-place finish in the District I 3A girls basketball tournament.
During Jaiteh's sophomore season, Meadowdale reached the Class 3A state regional for the first time in a decade thanks to her late 3-pointer. Giving the Mavericks a one-point lead with two minutes remaining, she helped seal the win before her team held their opponent scoreless on the final five possessions of the game.
As a sophomore, Jaiteh earned All-Wesco 3A Second-Team honors and moved up to first-team honors for her junior season.
"Fatoumata is an incredibly athletic four/five versatile player; she can step out and hit the three, sprints the floor like a gazelle, she can run and she can score. Just a great kid, too," Payne said.
Meanwhile, Mich'l will join the Lumberjacks after playing for Pima Community College following her high school career for Desert Oasis High School in Las Vegas.
"We've actually known Sierra since she was in high school and she and her AAU team came over to our Elite Camp. It was fun getting to know her," Payne said.
Averaging 9.6 points and 6.6 rebounds per game, Mich'l hit 49.8% from the field and 77.1% from the free-throw line during her first year for the Aztecs. Thanks to a 19-point, 18-rebound effort against Scottsdale Community College in December, Mich'l earned ACCAC Division II Player of the Week recognition.
Mich'l arrives from the same junior college JJ Nakai played at after graduating from Coconino High School and played against assistant coach Olivia Lucero when she coached at Chandler Gilbert Community College last season.
"She chose the junior college route and we were able to go see her a few times her freshman year," Payne said. "We needed a post player in this class, so we were very excited about her interest in still looking at NAU."
At Desert Oasis, Mich'l reached the NIAA 4A state tourney semifinals during her senior as the Diamondbacks won at least 20 games for the third straight year. A four-year member of the varsity roster, Mich'l remained a consistent presence as Desert Oasis reached the state tournament for the first time in program history during her senior year, when she earned 2019 Nevada Preps All-State Girls Basketball Team honorable mention.
"She's a post player that is very physical, rebounds and is a hard worker," Payne said. "She can extend out a little bit, I wouldn't necessarily say stretch four yet, but she loves being down on the block and competing with the best of them."
Be the first to know
Get local news delivered to your inbox!