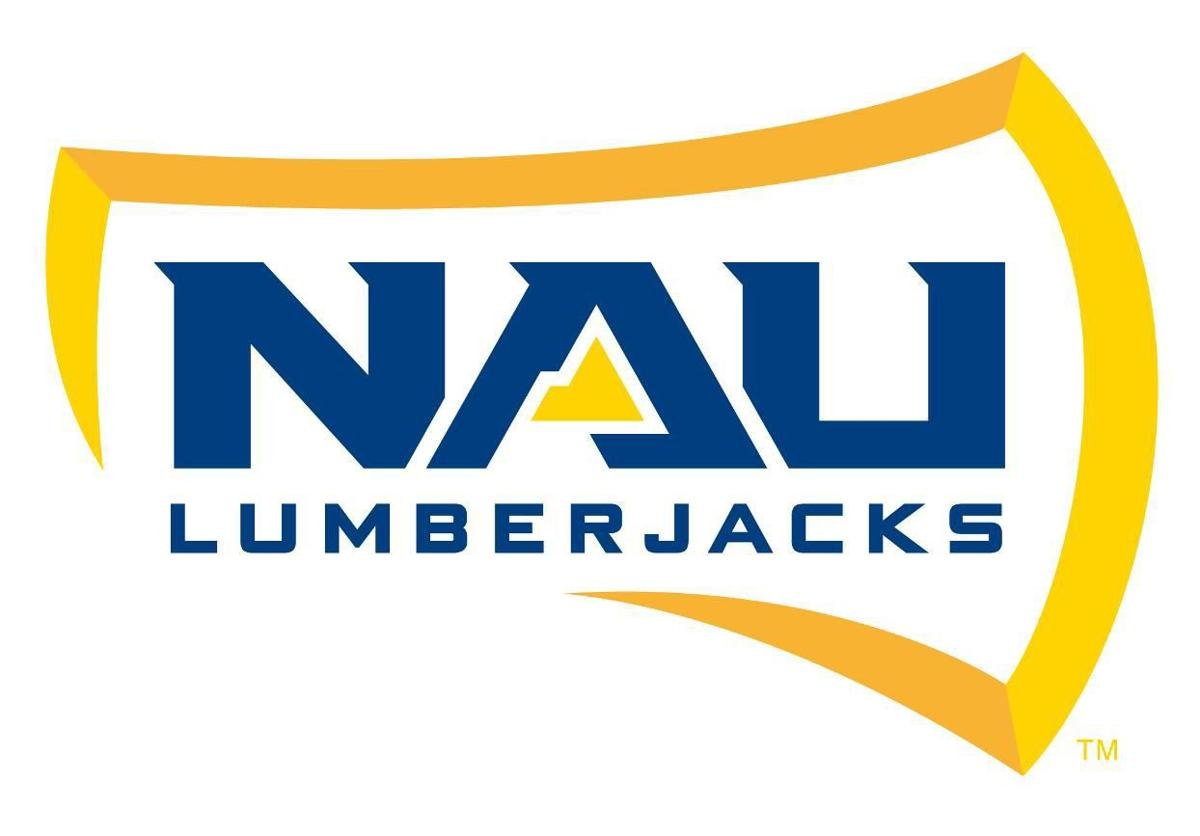 Northern Arizona men's basketball assistant coach Tyler Ojanen was recently named one of the nation's 50 impactful low-major assistant coaches by Silver Waves Media.
To be considered for the list, a coach must not have been a head coach at the NCAA Division I level in the following conferences: Horizon, Big West, Patriot League, WAC, Ohio Valley, American East, Big Sky, Big South, Atlantic Sun, Northeast, Southland, SWAC and MEAC. To determine the 13 conferences, the conference's RPIs were averaged over the past six seasons.
Ojanen recently completed his first season with the Lumberjacks as part of head coach Shane Burcar's staff. Ojanen arrived in Flagstaff following his second stint at Saint Mary's College.
"Coach Ojanen is such a huge part of our success," Burcar said. "He is a loyal assistant who is a grinder. He has a great eye for identifying winners who will help NAU basketball contend for championships in the Big Sky Conference."
In his first season at NAU, Ojanen worked primarily with the post players and coached Brooks DeBisschop to All-Conference honors. Under Ojanen's guidance, DeBisschop capped his collegiate career averaging career-highs across the board, including 12 points, 8.1 rebounds and 2.9 assists per game. DeBisschop earned All-Big Sky Third Team honors -- his first career All-Conference recognition -- and developed into one of the Big Sky's most well-rounded big men.
Ojanen got his start at Saint Mary's College under Randy Bennett where he spent five seasons from 2008 to 2013. In his five years with the Gaels, Saint Mary's College won three West Coast Conference titles and made four NCAA Tournament appearances capped by a run to the Sweet 16 in 2010.
After one season at Cal State East Bay, Ojanen moved on to San Jose State where he helped the Spartans improve drastically throughout his three seasons from 2014 to 2017. After the Spartans won just two games during his first season, they won 14 in his final season, including their highest conference win total (seven) in over a decade.
Ojanen, a 2004 graduate of California Baptist, was a two-year starting guard for the Lancers. He still holds school records for career (.857) and single-season (.867) free-throw percentage in addition to ranking eighth all-time with 4.46 assists per game. A 2003 Academic All-American, Ojanen's collegiate career began at Phoenix College, where he was a two-year starter.
Former Northern Arizona assistant coach, and current UC Santa Barbara assistant, Ben Tucker was also named to the list.
Women's tennis
For the second straight year, senior Chiara Tomasetti earned a postseason honor from the ITA as she was selected as the Mountain Regional Senior Player of the Year.
Standing at No. 45 in the ITA's NCAA Division I Women Rankings before the shortened season came to an end, Tomasetti's final victory of the year came against Pacific's Klara Kosan, 7-5, 6-2. The victory over Kosan, ranked No. 69 by the ITA, improved Tomasetti's record to 4-3 against ranked opponents between the fall and spring and a perfect 9-0 in dual matches at the No. 1 spot.
"Well deserved by Chiara. She dominated the region the last two years, and even more so now as a senior," said Lumberjacks head coach Ewa Bogusz. "She had an amazing showing in the entire season, and beating nationally ranked players at the ITA Regional Championships without even dropping a set calls for this great honor. This is a great example for young athletes and freshmen of how your college career can take off when you trust the process and commit to hard work."
Tomasetti's doubles win over Pacific, alongside junior Ellie Millard, evened her doubles record to 4-4 before the season came to an end.
Last spring, Tomasetti earned the ITA Mountain Region's Player to Watch award. Given to players who are expected to be a top returning contender, but have not yet won an ITA National event, the honor is selected in all 12 ITA regions.
Tomasetti's senior season began with a championship at the ITA Bedford Cup in the Mountains in September and a dominant run toward a second consecutive ITA Mountain Regional Championship a month later.
After falling to Air Force's TJ Fumagalli in the championship match of the ITA Bedford Cup in the Mountains in 2018, Tomasetti avenged the loss with a 6-1, 4-6, 6-3 victory in the fall. The victory moved her to No. 71 in the Oracle ITA Division I preseason national rankings. In October, she defended her TA Mountain Regional singles championship with a 6-2, 6-1 victory over Colorado's Sara Nayar that helped lead her to a No. 57 ranking to wrap up the fall.
Tomasetti's peak ranking of No. 44 on Feb. 18 stands as the highest for any player in program history.
The ITA's national award winners will be announced Monday at 8 a.m. during a special virtual awards ceremony. The awards ceremony can be viewed on the ITA's Twitter, Facebook and YouTube platforms.
Be the first to know
Get local news delivered to your inbox!