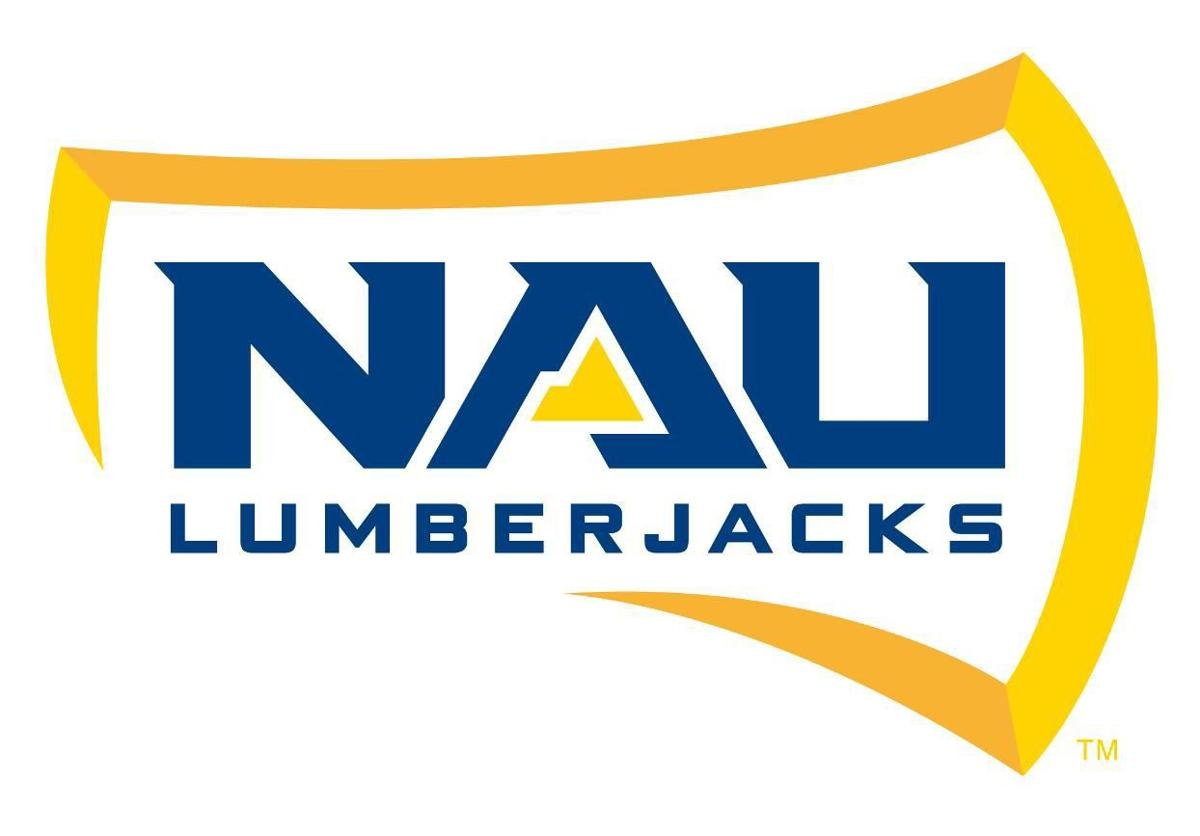 A run of four straight Big Sky Conference cross country titles came to an end Saturday in Riverdale, Utah.
The Northern Arizona men's dynasty and stranglehold on the conference, having won four championships in a row and a whopping 17 since 2000, was ended in a close finish with Southern Utah.
The Thunderbirds beat out the Lumberjacks with the low score of 35 to the runner-up's 38 to claim the team crown. Southern Utah also ended NAU's run of eight in a row in 2015.
Southern Utah placed five runners in the top 11 while Northern Arizona had four in the top 10 and a fifth at 16. That small of a difference was all it took for the tight Southern Utah win.
The NAU women, ranked No. 16 in the most recent USTFCCCA Division I National Coaches' Poll, defended their conference championship and were led by junior Taryn O'Neill's first-place individual finish.
O'Neill, who cross the finish line in 16:59.9, ended a three-year dry spell for the program of putting a gold medal on a Lumberjack's neck on the women's side. The last for the program was Paige Gilchrest (17:12.1) on this same course in 2017. O'Neill is the 18th woman in NAU history to win the title.
The NAU men started off strong but, even after placing four men within the top 10 were unable to hold the title.
"We definitely would've liked to come away with a win today; finishing second by just a few points was disappointing, but Southern Utah came ready to run," said Mike Smith, director of cross country and track and field at NAU.
All-American sophomore Abdihamid Nur came out on top to earn an individual conference championship as well for the Lumberjacks, becoming the 29th individual champion for NAU men's team. With an 8K time of 23:55.6 Nur was named Big Sky Men's Individual Champion, an award that the NAU men have held since 2016.
Junior Ryan Raff (24:02.7) was the men's second athlete to cross the line, placing fourth overall, while All-American Drew Bosley (24:21.8), last season's Big Sky men's champ, and Brodey Hasty -- both sophomores -- placed eighth and ninth respectively. These three men have all finished within the top 10 at back-to-back conference meets.
"Those were well-executed races," Smith said. "Individual wins are always huge for us, so I'm very happy for them."
The NAU women placed five runners in the top eight to post 27 points, 46 points above second-place Weber State.
Juniors Jessa Hanson (17:24.9) and Bryn Morley (17:29.5) were the second and third NAU women to finish the race, placing fifth and sixth, after placing 13th and 14th respectively at their last conference appearances.
Senior Pipi Eitel clocked a personal best 5K time of 17:29.7 to place seventh, while senior Delaney Rasmussen (17:30.7) finished eighth overall, shaving nearly two and a half minutes off of her conference meet time from last year.
Soon to follow were Jesselyn Bries, finishing just outside the top 10 at 11th with a time of 17:56.3, and Annika Reiss at 17th in her conference championship meet debut.
"The competition they saw earlier in the season were some of the best teams in the country; today was just a different style race that allowed them to find contact with each other and control the flow of the race," Smith said. "I think today showed what's possible when they run together, and putting all these experiences together leaves them in a really good place leading up to the national meet."
Women's basketball
Khiarica Rasheed poured in a season-best 27 points, but Southern Utah poured it on offensively, shooting 65% en route to a 97-80 victory on Saturday in the America First Event Center.
The loss concluded the regular season for NAU, which will take a 12-12 overall record and 10-10 Big Sky mark into the conference tournament. The 2021 Big Sky Championship begins on Monday, March 8, in Boise.
"There wasn't a lot of defense played today," Lumberjacks head coach Loree Payne said. "Hats off to Southern Utah. They shot the ball really well and our defense allowed a lot of high-percentage shots. We really need to take a step back and clean up things defensively going into Boise. I'm really glad that we have a week to sharpen up a little and take a little pride in our defense."
The Thunderbirds (10-7, 5-4 Big Sky) put an exclamation point on their afternoon by shooting 76.9% in the final quarter. The last time NAU allowed an opponent to shoot north of 60% was Feb. 28, 2015, in a loss to Northern Colorado.
Rasheed had the Lumberjacks rolling from the start on the road, scoring 11 of her 27 points in the first quarter as NAU led by as much as six on a number of occasions. Regan Schenck's 3-pointer gave the Jacks the last of those leads, 23-17, with under two minutes left in the period only for the Thunderbirds to close the quarter on a 10-2 run.
Southern Utah extending its advantage out to as much as 13 in the second quarter before settling for a 50-40 halftime edge. NAU struggled in the period, making just 6 of 19 from the field, while Southern Utah was a blistering 10 for 14 from the floor.
The Lumberjacks strung together a late third-quarter run with three consecutive triples, cutting a 15-point deficit down to 66-60 with 1:53 left in the period. Emily Rodabaugh hit the first two, with Schenck capping the 9-0 run with her third of fourth trey of the game.
However, like the end of the first quarter, Southern Utah closed strong scoring the final six points of the third to take a 72-60 lead into the last 10 minutes. The Thunderbirds' lead never dipped below nine in fourth, as they cruised to victory with their 97 points a high allowed by the Lumberjacks this season.
NAU will take the next week off from competition before the Big Sky tournament. Depending on the rest of the league results next week, NAU still could land a top-five seed and a bye into the Big Sky quarterfinals on Tuesday, March 9.
Should NAU land outside of the top five, it will start its championship run on March 8.
Swimming and diving
Dominance in the pool continues. The Northern Arizona swimming and diving team remains the gold standard in the Western Athletic Conference, taking an eighth WAC women's swimming and diving title in a row on Saturday in Flagstaff.
Sun Sports Editor Lance Hartzler contributed to this roundup.