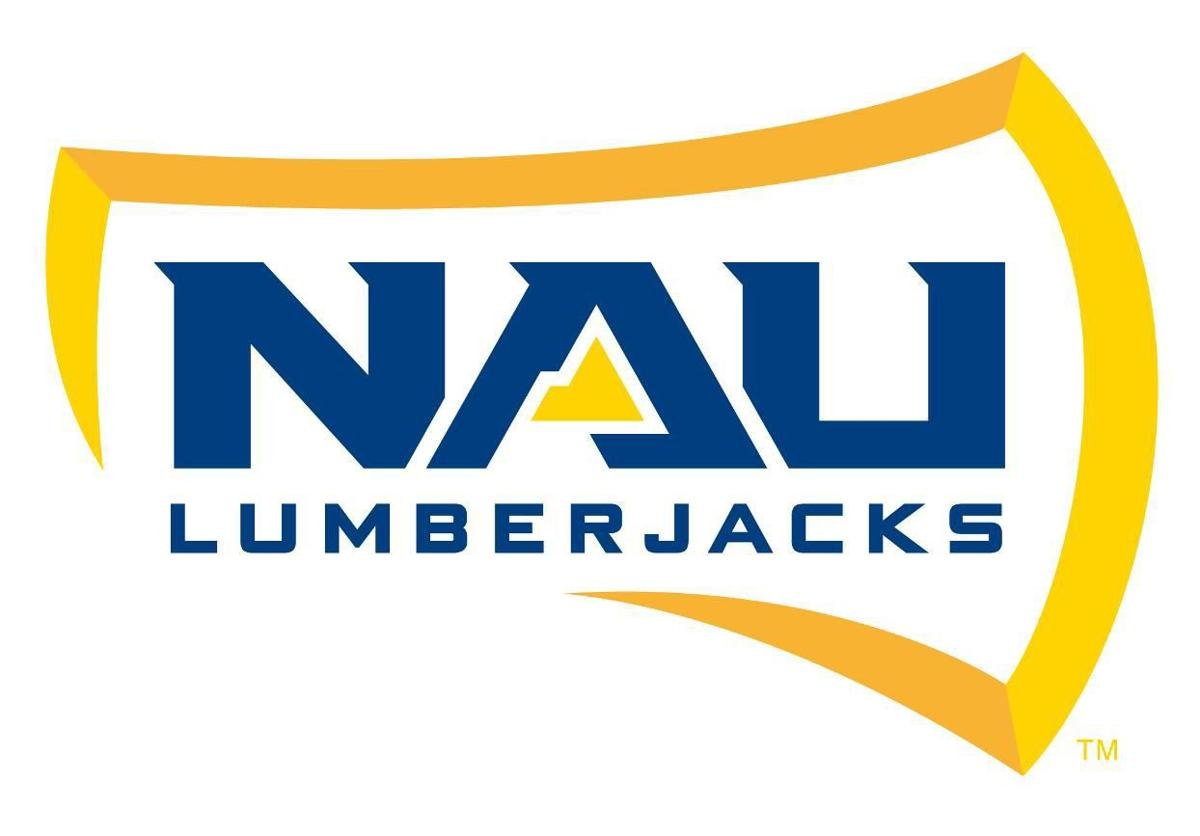 The Northern Arizona men's cross country team will compete Saturday at the OSU Invitational in Stillwater, Oklahoma, for the team's first meet of the season.
NAU will share the 8K field with defending national champion BYU as well as Kansas State, Oklahoma State, Oklahoma, Oklahoma Christian, UTEP, and fellow Big Sky competitor Southern Utah.
This will be the first time that NAU will run against BYU since the Cougars snapped the Lumberjacks' run of three straight national championships last season. BYU claimed the national title on the muddy course with 109 points, followed by NAU's 163 points.
The Lumberjacks return to competition with two sophomore cross country All-Americans in Drew Bosley and Abdihamid Nur.
Bosley placed first at the 2019 Big Sky Conference Cross Country Championships and was named Big Sky Freshman of the Year. He also placed 22nd at nationals last year.
Nur placed 33rd at the 2019 national championship meet and was named the Big Sky Men's Freshman of the Year this past indoor track and field season after sweeping the 3K and 5K to become a double conference champion.
Junior Ryan Raff and cross country All-American senior Luis Grijalva will be competing this weekend as the only two returning runners from the 2018 national championship team. Raff placed ninth at Mountain Regionals last year and earned All-Region honors, while Grjialva placed 52nd at the NCAA title meet last year.
This past indoor season, Grijalva placed first in the 3K with a time of 7:43.73 at the BU David Hemery Valentine Invitational, crushing his previous best, setting a new school record, and cracking the all-time collegiate top 15, ranking sixth on the list.
Grijalva went on to earn All-American honors in the 3K and 5K, in addition to Nur and Raff also earning All-American distinction in the indoor 5K.
Redshirt sophomore Brodey Hasty and redshirt junior Jack Shea also return as contributors to NAU's fourth straight conference championship team. Hasty placed third at 2019 Mountain Regionals and earned All-Region honors, as well as finishing 46th at last year's national championships. Shea placed 12th at the Big Sky title meet to help seal NAU's victory.
This weekend, redshirt freshmen Corey Gorgas and Caleb Easton will make their collegiate cross country debuts. Despite redshirting his first year as a Lumberjack, Gorgas won the junior men's 8K championship race at the 2020 USATF Cross Country Championships in San Diego and qualified for the 2020 Pan Am Cross Country Championships in Canada. Running as part of the U-20 Team USA, Gorgas earned gold with a time of 27:15.
Also making the trip to Stillwater this weekend are redshirt juniors Joey DeFeo and Aldo Marquez, as well as freshmen Santiago Gomez-Prosser and Jordan Black.
Be the first to know
Get local news delivered to your inbox!