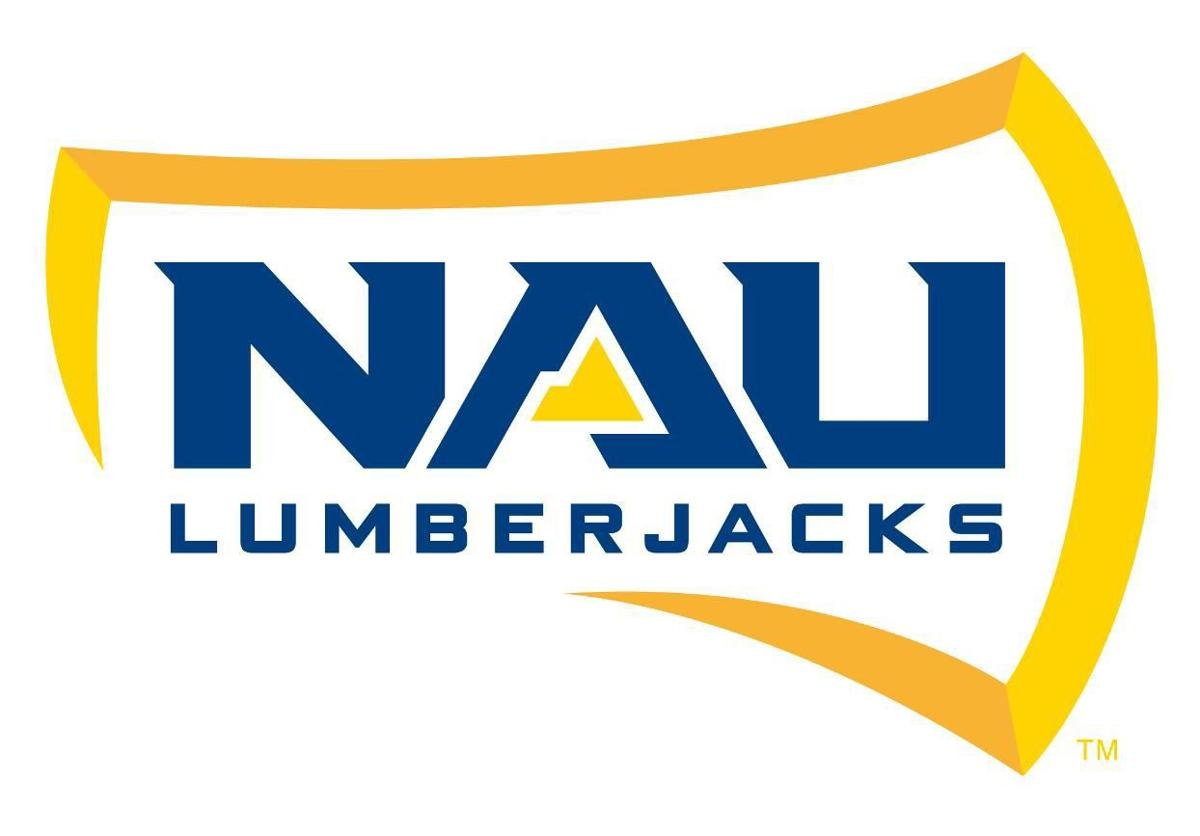 With the Northern Arizona men's basketball team slowly returning to campus for the start of summer workouts, the incoming class continues to grow with the addition of Diego Campisano out of San Diego's Torrey Pines High School.
"Diego believes in himself and he has the correct mindset," said Lumberjacks head coach Shane Burcar. "He's currently playing on a 26-0 team and he's coming from a great program and a winning high school. He loves Flagstaff; his mother played here, and he wants to be here. I told him if he had a full spring and summer, who knows where he ends up, but we've been recruiting him for two years and we're happy he's coming here."
Campisano is one of the leaders on a Torrey Pines team that enters this weekend's CIF San Diego Section Open Division Championship with a 26-0 record. Torrey Pines is the No. 1 ranked team in the San Diego Section.
The 6-foot-6 talent is currently averaging 7.9 points and 5.0 rebounds per game as his final prep season comes to a close. He ranks fourth on his team in scoring, second in rebounding and second in three-pointers (33) at a 40% clip.
When he arrives on campus, Campisano will be a second-generation Lumberjack. Both of his parents graduated from Northern Arizona. His mother, the former Cristina Willis, was a four-year player for Dave Brown from 1989 to '93, twice leading the team in scoring. As a senior, Cristina averaged a career-best 11.7 points and was the inaugural Marie M. Rolle Award recipient as the team's MVP.
Campisano is the seventh member of Northern Arizona's incoming class and third incoming freshman ahead of the 2021-22 season.
Northern Arizona men's basketball incoming class:
Colin Carey – Peoria, Ariz./Sunrise Mountain HS
Jalen Cone – Walkertown, N.C./Virginia Tech
Jayden Jackson – Milwaukee, Wis./Whitefish Bay HS
Ezekiel Richards – Oak Park, Calif./Santa Clara
Justus Rainwater – Enumclaw, Wash./Florida Gulf Coast
Mason Stark – Chandler, Ariz./Northern State