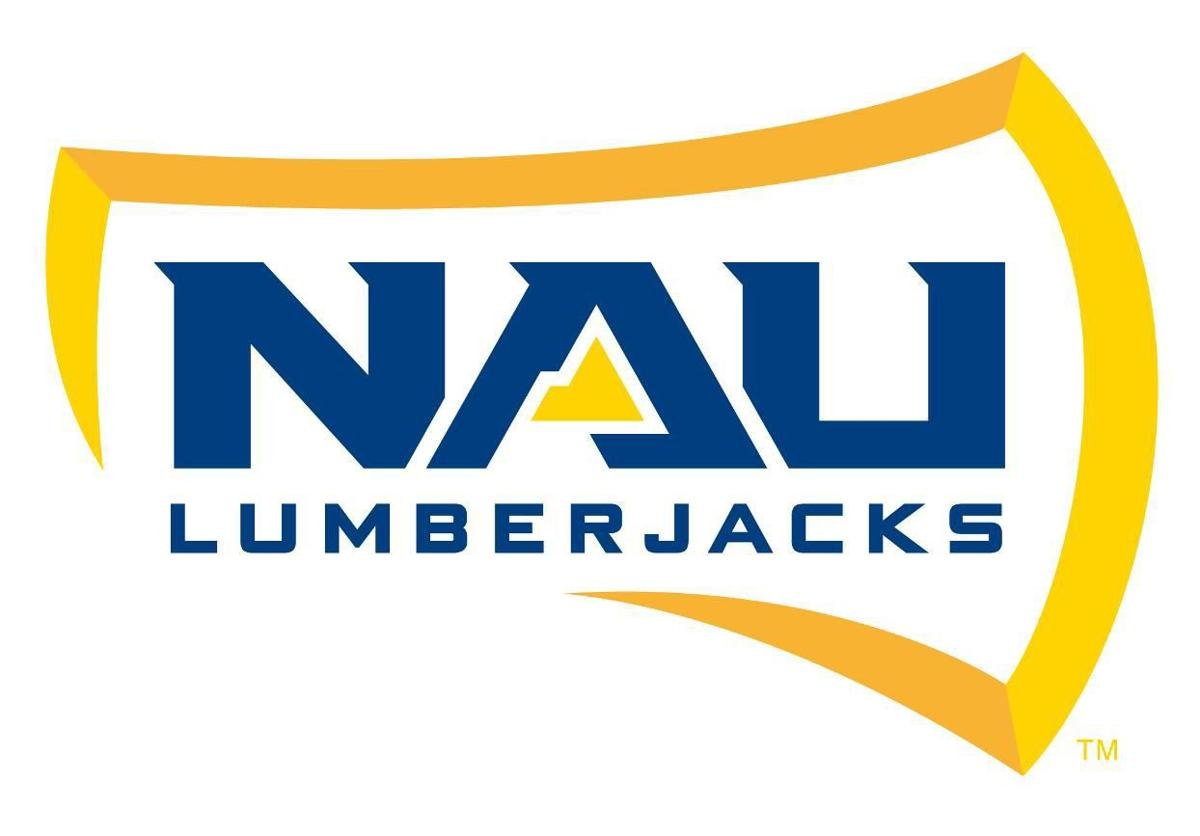 Northern Arizona's cross country teams will compete Friday at the UNLV Battle Born Collegiate Challenge in Las Vegas, with the men's 8K race set to start at 11 a.m. and the women's race to begin at 11:45 a.m.
The men will share the field with three top 25 teams, including No. 5 Stanford, No. 10 Colorado and No. 25 Colorado State. Also running will be Boise State, Nevada, Cal Baptist, Wyoming and Big Sky Conference competitor Southern Utah.
All of these teams will join the NAU women, ranked No. 16 in this week's USTFCCCA National Poll, in the race along with Washington, New Mexico, Utah and Washington State. The women's race will be headlined by No. 4 New Mexico, No. 5 Colorado, No. 6 Stanford, No. 9 Washington and No. 11 Boise State.
After a 32-week streak at the top, the NAU men are now ranked No. 2 in this season's most recent Division I Cross Country National Coaches' Poll.
All-American senior Luis Grijalva placed first, while All-American sophomore Abdihamid Nur and junior Ryan Raff were among the highest-scoring Lumberjacks in October at the OSU Invitational. The Lumberjacks ultimately won the meet in their only race of the fall.
Powerhouse freshman Nico Young led the NAU men in Las Vegas at the Silver State Collegiate Cross Country Challenge to open the spring season earlier this month. He finished second overall in his collegiate debut and was named the  Big Sky Conference Men's Cross Country Athlete of the Week for his performance.
Nur, redshirt senior Blaise Ferro, Raff, redshirt senior Cade Burks and redshirt sophomore Brodey Hasty rounded out the scoring squad at the opening meet on Feb. 1.
Freshman Kang Nyoak will be making his Lumberjacks cross country debut in Friday's meet after transferring from Wesley College in Melbourne, Australia. Prior to arriving in Flagstaff, Nyoak was a four-time state cross country medalist in his home country.
Previously polled at No. 26, the women began their season with a breakout performance from junior Taryn O'Neill, placing first overall at the Silver State Collegiate Challenge just two weeks ago. O'Neill earned the Big Sky's athlete of the week nod following the meet.
Seniors Delaney Rassmussen and Pipi Eitel, as well as junior Bryn Morley, all finished within the top 20, contributing to NAU's third-place finish in Las Vegas. The women finished above Washington and Utah -- which were ranked No. 8 and 18 respectively heading into Silver State.
The Battle Born Collegiate Challenge is the perfect opportunity for both squads to prepare for Big Sky Conference Championships coming up on Feb. 27 in Riverdale, Utah.
Soccer
After starting off their season winning against Grand Canyon University 2-0, the Lumberjacks are ready to hit the pitch Saturday in Tucson against Arizona.
The Wildcats are 3-0 to start their season, getting wins over GCU (4-1), UTEP (2-0), and New Mexico State (4-0).
Northern Arizona will kick off the match at 5 p.m. and Arizona will provide a live stream on pac-12.com.
Men's tennis
The Lumberjacks will make their way to No. 21 Arizona Friday for a doubleheader at the Lanelle Robson Tennis Center in Tucson.
The Wildcats, ranked No. 21 in the Oracle/ITA Division I Men's Tennis Rankings, are on a five-match winning streak and sit at 7-1.
The Lumberjacks were hoping to play against another highly ranked men's tennis program, Texas Tech. Unfortunately, the match against the Red Raiders that was scheduled for Saturday was canceled due to weather.