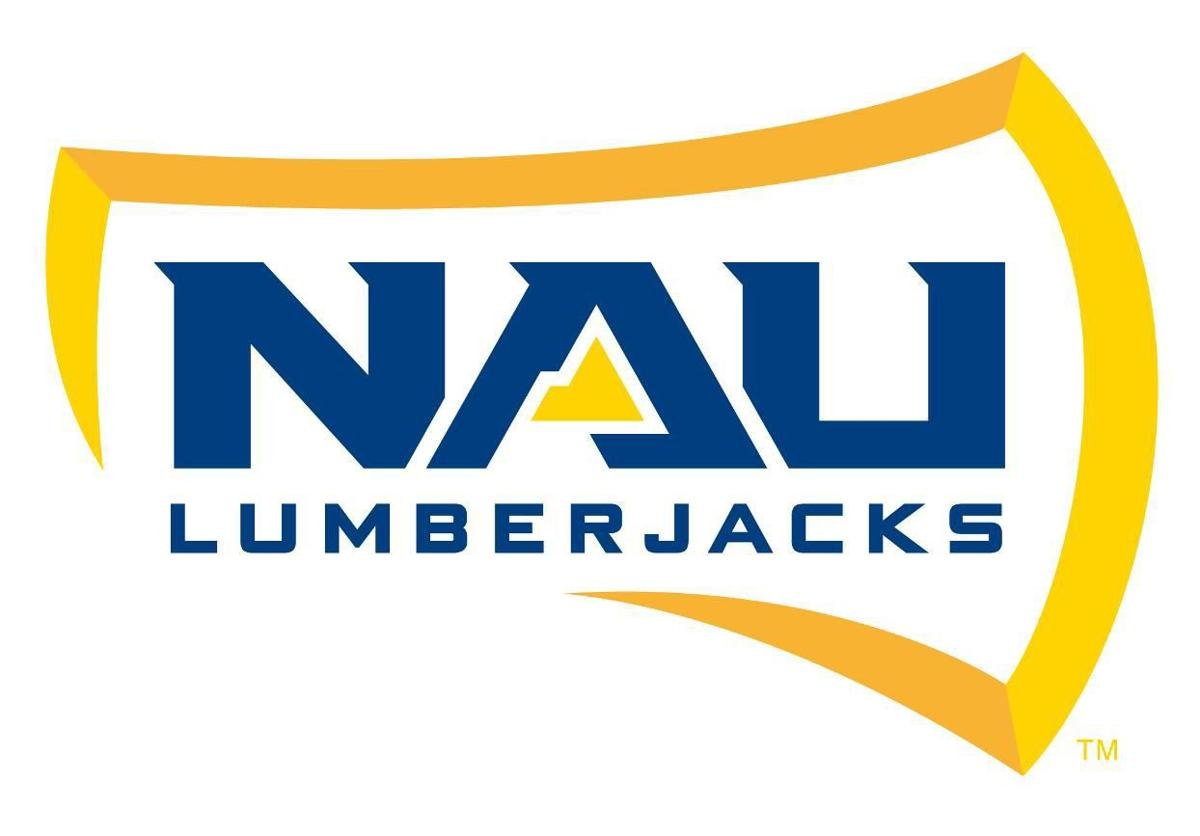 Usually when a team hits 10 3-pointers in the first half, it wins the game. That wasn't the case Wednesday night for the Northern Arizona men's basketball team against Southern Utah in Cedar City, Utah.
The Lumberjacks hit 10 3-pointers in the first half, but the hosting Thunderbirds rattled off a 12-0 run before heading into halftime and kept that momentum going to take an 85-80 win.
"To get up 15 points, it's frustrating, especially getting to a two-point game at halftime," Lumberjacks head coach Shane Burcar said in a press release. "We shot the ball probably the best we've done all year and for (Southern Utah) to shoot 48%; when you score 46 points in the first half and you're only up two, that probably tells you all that you need to know. It's tough because you're looking for every possible answer and we're not finding them right now."
Northern Arizona falls to 5-14 overall and 5-9 in the Big Sky Conference while Southern Utah improves to 16-3 and 9-2 in the Big Sky. The Lumberjacks have just one more regular-season game, which is Friday against the Thunderbirds at the Rolle Activity Center in Flagstaff.
Cameron Shelton led the Lumberjacks with a near-triple double, going for 25 points, nine assists and seven rebounds, but he had five turnovers. Shelton shot 10 of 22 from field and went 4 of 9 from beyond the arc.
Nik Mains recorded 18 points, 15 coming in the first half as he hit half of Northern Arizona's 3s in the first 20 minutes with five. After going 10 for 20 from 3-point land in the first half, Northern Arizona went 4 of 11 in the second to finish 14 of 31 from deep for the night.
Southern Utah lived at the foul line, using its quickness and physical play to force Northern Arizona into fouls as the Thunderbirds went 20 of 21 from the free-throw stripe -- and a whopping 16 of 17 in the second half.
The Lumberjacks led 46-44 entering the break and battled with the Thunderbirds the first 10 minutes of the second half as the two got to the 8:21 mark tied at 65.
Southern Utah scored five unanswered to take a 70-65 lead, then kept that slight advantage the rest of the way.
Friday's game is set for 5 p.m.