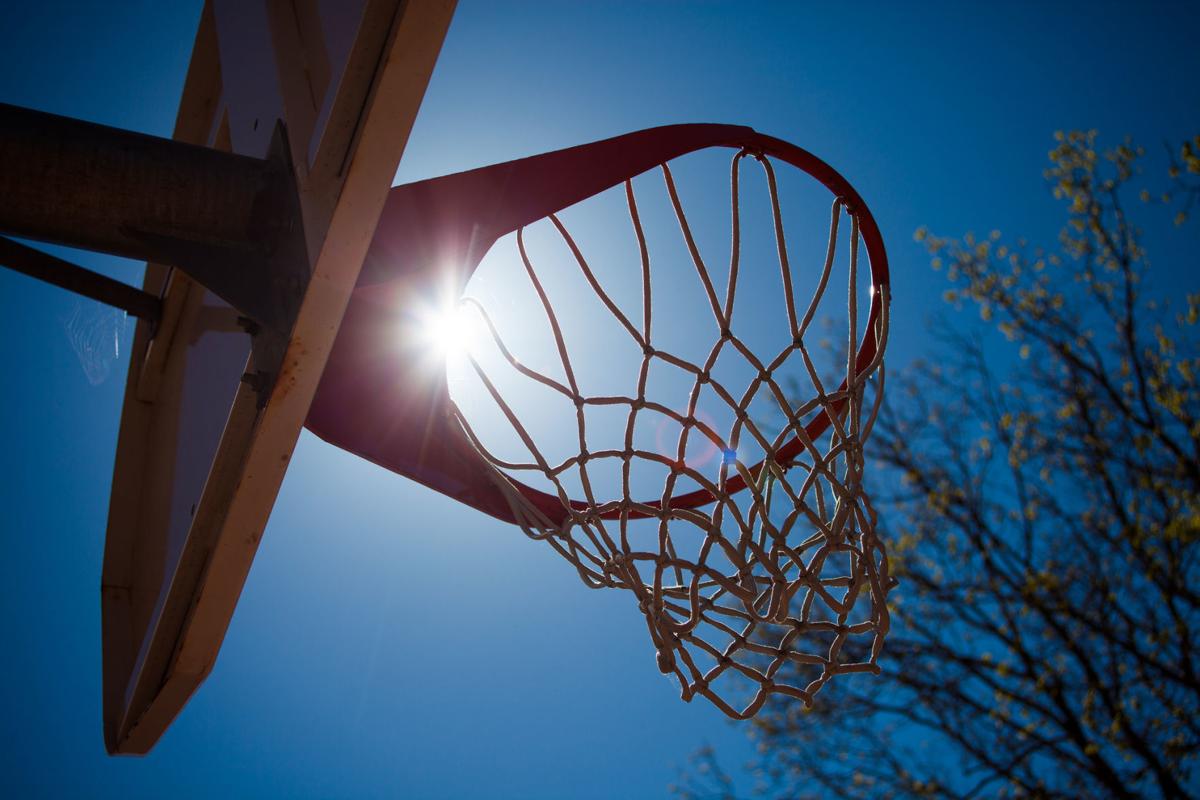 Not long after Gov. Doug Ducey announced Friday that all schools in the state of Arizona will now be closed until at least Friday, April 10, the Arizona Interscholastic Association released a statement saying it is required that all member schools not partake in competition until further notice as part of the suspension stemming from COVID-19's spread.
The AIA said the spring sports championships are not nixed as of yet, as the coronavirus pandemic continues to cause cancellations and postponements around the sports world in general.
On Sunday, schools were originally ordered to close through at least March 17, a date Ducey extended Friday after working with Superintendent of Public Instruction Kathy Hoffman through the week to decide if the closures should be longer.
"The AIA will continue to monitor the communications from the governor's office and make decisions accordingly," the AIA's Friday press release said. "In the meantime, we want all of our student-athletes, coaches and teachers to stay safe and follow all health department advisories."
The AIA announced this week that schools could continue to have practices at their discretion and of that of the district's, but Flagstaff-based schools and most others around the state are not allowing them during the break in action.
"I think that it is resting with the districts," Jeannine Brandel, Flagstaff High School's athletic director, said Friday, "but all districts are abiding by precautions set forth by the health department and governor that say not to assemble. That's because the safest place for our kids right now is at home."
Meanwhile, Brandel, who also is the president of the AIA Executive Board, said she has been spending much of her time working via online communication with others at Flagstaff High School to provide information to those in need about the recent chain of events stemming from the coronavirus. She spent Friday afternoon assisting parents, students, student-athletes, coaches and others about the situation, giving information and support. 
"We're all in this together," she said.
The sports that were to be in progress for the spring are: baseball; softball; beach volleyball; boys indoor volleyball; tennis; golf, and track and field.
Be the first to know
Get local news delivered to your inbox!