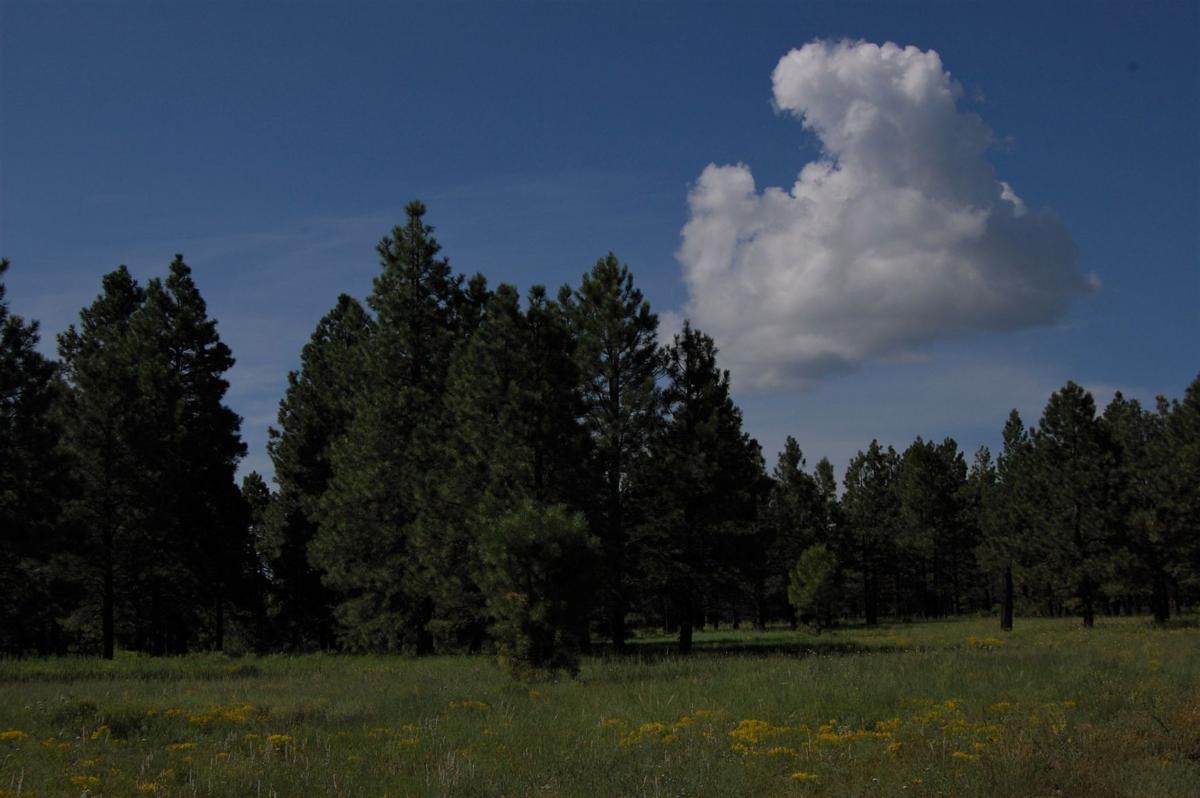 It's a known fact that exercise, particularly in the form of long runs, stimulates your brain in several ways. Have you ever felt the "runner's high" — the feeling that everything is good after you're 10 to 20 minutes into a run? Along with that, I also experience a dreamlike clarity of thought complete with apparent solutions to all sorts of questions.
As with a sleeping dream, sometimes the resolution I develop during the run vanishes when I finish and become distracted. Other times, it provides the kernel of a solution, or a new take on the problem.
Dreaming or not, I'm always enjoying the run, the natural surroundings, the freedom of effortlessly cruising the trail. However, often my mind will drift off to politics, solutions to math problems, philosophical or research questions or a focus on something I hear or see.
Exercise does stimulate the brain in several ways, providing an opportunity to play mind tricks to support your competitive effort or to enter the dreamy state to solve problems. I read once in the Encyclopedia Britannica that many of the world's most famous philosophers had something in common: walking (exercising) while contemplating.
They did not develop their ideas while sitting on a bench with head propped up on one fist, the classic Greek pose. A number of cities worldwide, including Kyoto in Japan and Heidelberg in Germany, have a commemorative "philosopher's walk" named for a famous local thinker of note.
However, as my legs carry me along our beautiful forest trails, my dreamy state, when it happens, often drifts into some current, practical question. While serving on the Flagstaff City Council, I was faced with many decisions that were neither yes nor no, but required a balance that wasn't immediately apparent.
During a run, I might come up with that "dream" solution. To make sure I didn't lose it when the run ended, I began carrying a handheld mini tape recorder.
On one early morning run in the forests of Observatory Mesa around 1989, the recorder served a different purpose. My neighbor's cocker spaniel, Dinah, was trotting about 50 yards in front of me. What I recorded was not a dreamy thought but a blow-by-blow description of nature's endless story of the predator and the intended prey.
Off to my right was a big coyote, completely focused on stalking happy little Dinah as she loped obliviously ahead of me. Into my recorder I breathlessly described the coyote getting closer and closer to Dinah. Ten yards from the victim, the coyote took two giant leaps — at which point I let out a yell. The startled coyote turned in midair and disappeared in the woods.
Yes, I have it on tape, so I know it wasn't a dream.
Since arriving in Flagstaff in 1969, Nat White has logged more than 30,000 miles, running these environs for the love of it and the great outdoors.
Do you have a column, tip or idea for High Country Running? Send it to coordinating editor Julie Hammonds at runner@juliehammonds.com.
Be the first to know
Get local news delivered to your inbox!