Gallery: No. 2 Flagstaff girls soccer nets big 8-0 win over Bradshaw Mountain
Fresh off a tight and competitive loss to 5A Horizon Friday, the No. 2 Flagstaff Eagles dominated Bradshaw Mountain from start to finish in an 8-0 win at home Saturday.
The Eagles improved to 6-2 overall and 3-1 in the 4A Grand Canyon Region.
Flagstaff versus Bradshaw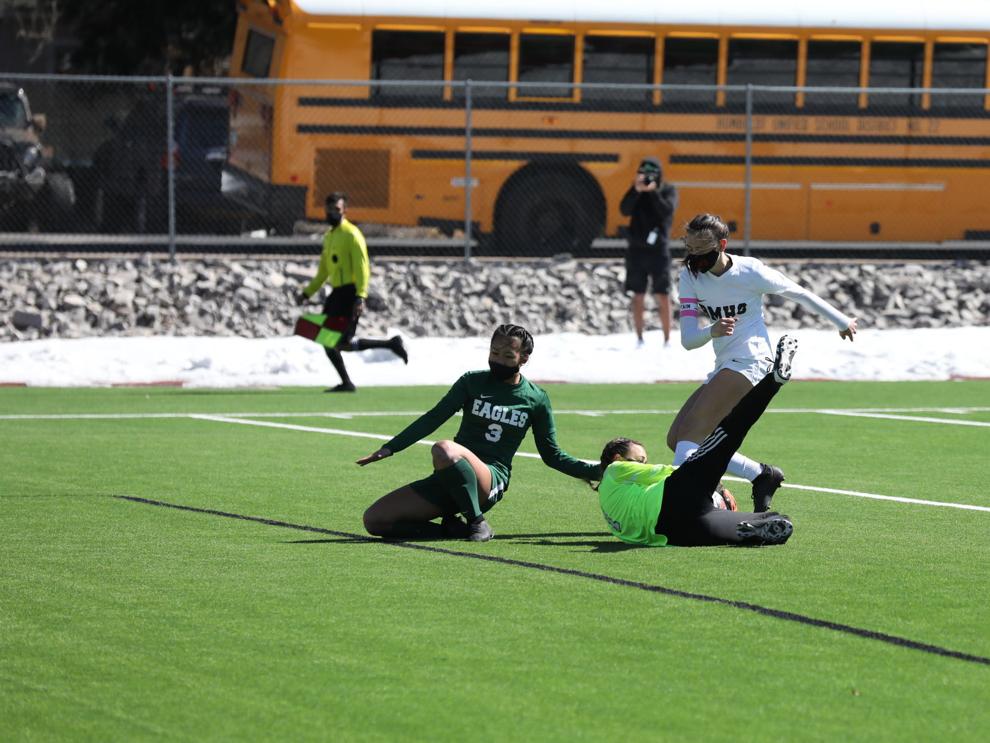 Flagstaff versus Bradshaw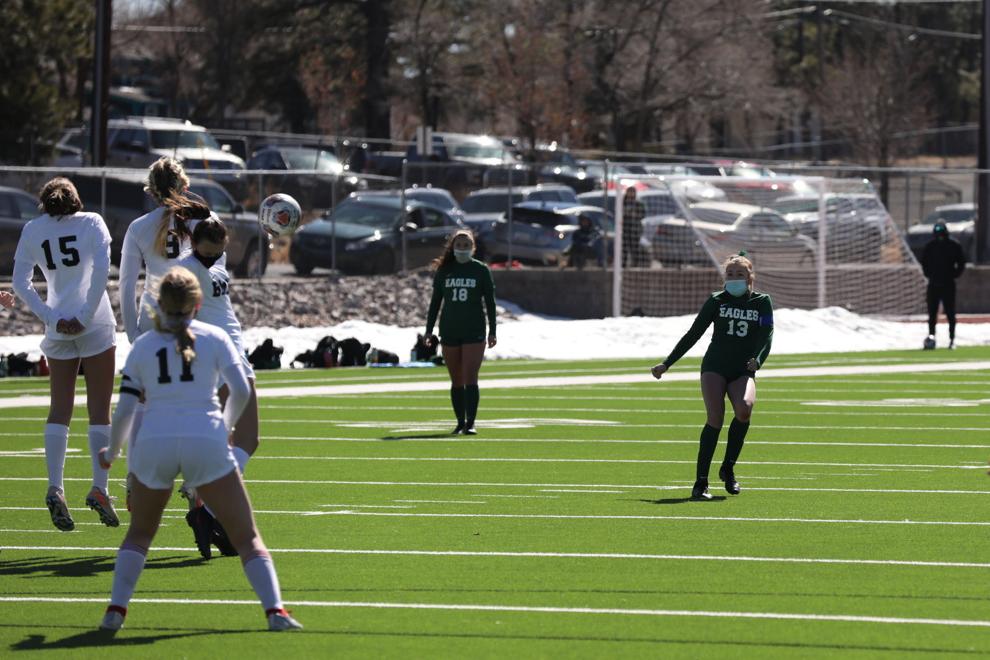 Flagstaff versus Bradshaw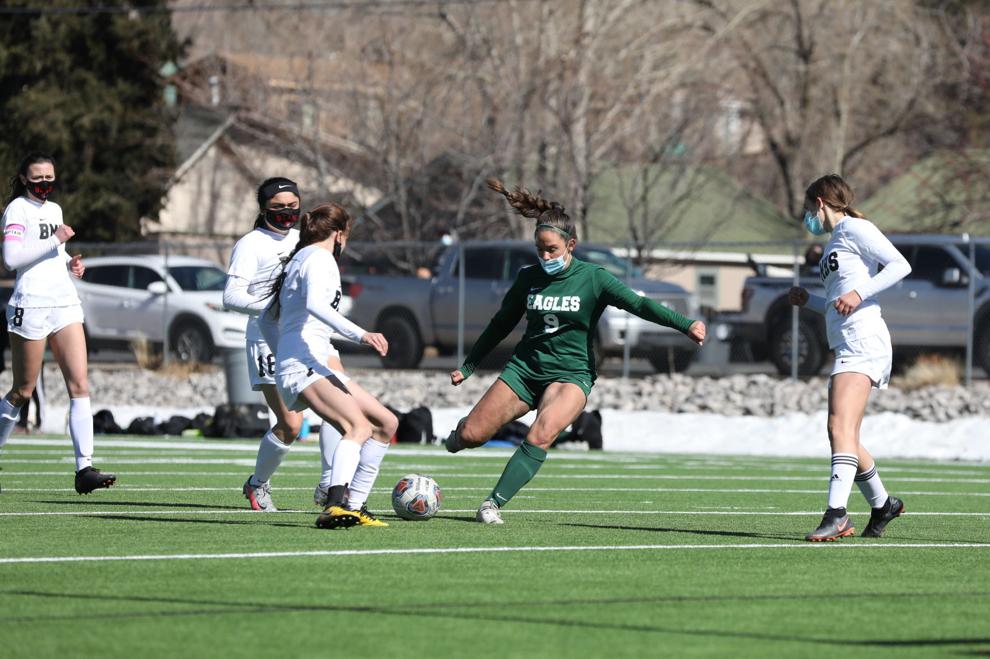 Flagstaff versus Bradshaw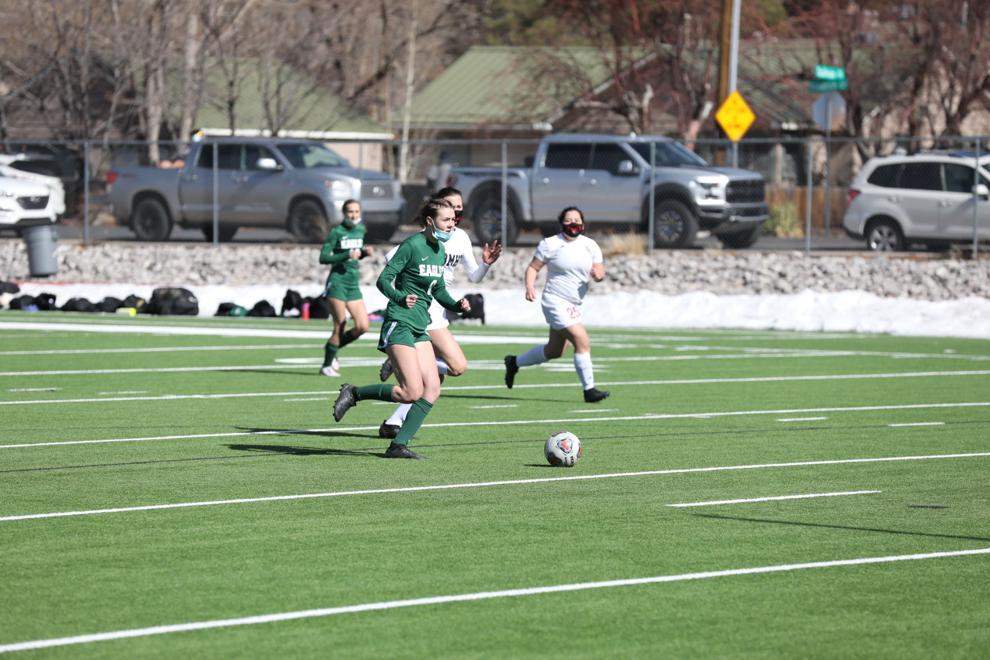 Flagstaff versus Bradshaw