Flagstaff boys hoops shocks American Leadership Academy - QC Patriots
Behind Josh Lenner's 20-point performance, the Flagstaff Eagles boys basketball team shocked the American Leadership Academy Queen Creek Patriots Friday at home, 62-52, at Flagstaff High School to win a second game in as many tries.
The Eagles, in the middle of a three-game homestand, entered the 4A Conference meeting ranked No. 27, and handed the 17th-ranked Patriots, who are just outside the postseason bubble, their fifth consecutive loss.
Flagstaff Versus American Leadership Academy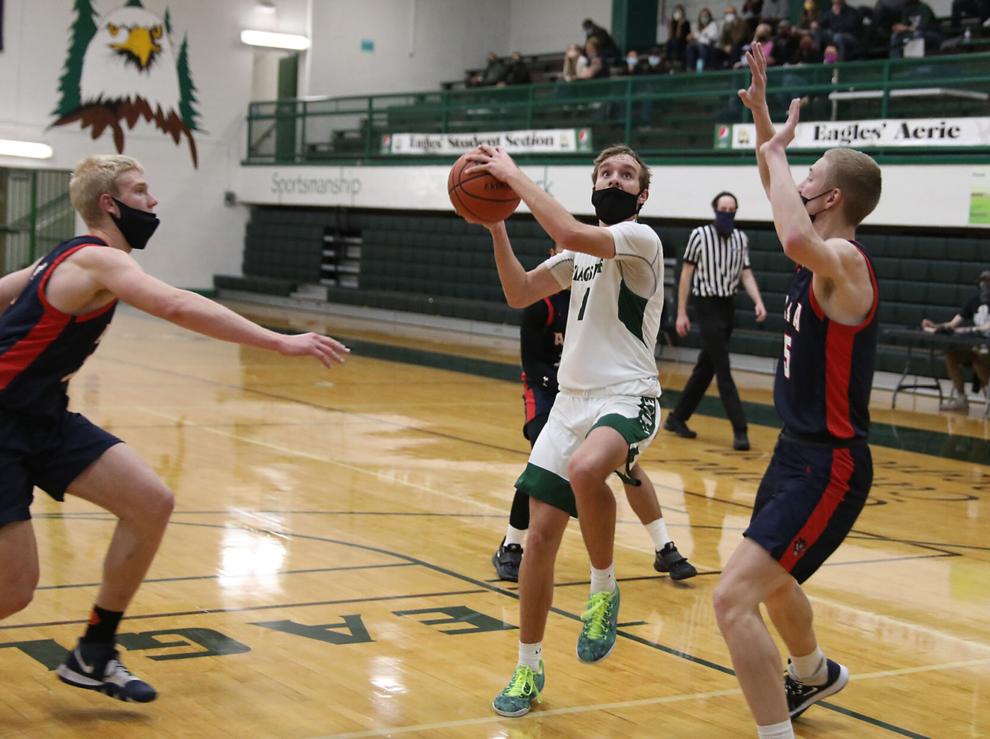 Flagstaff Versus American Leadership Academy
Flagstaff Versus American Leadership Academy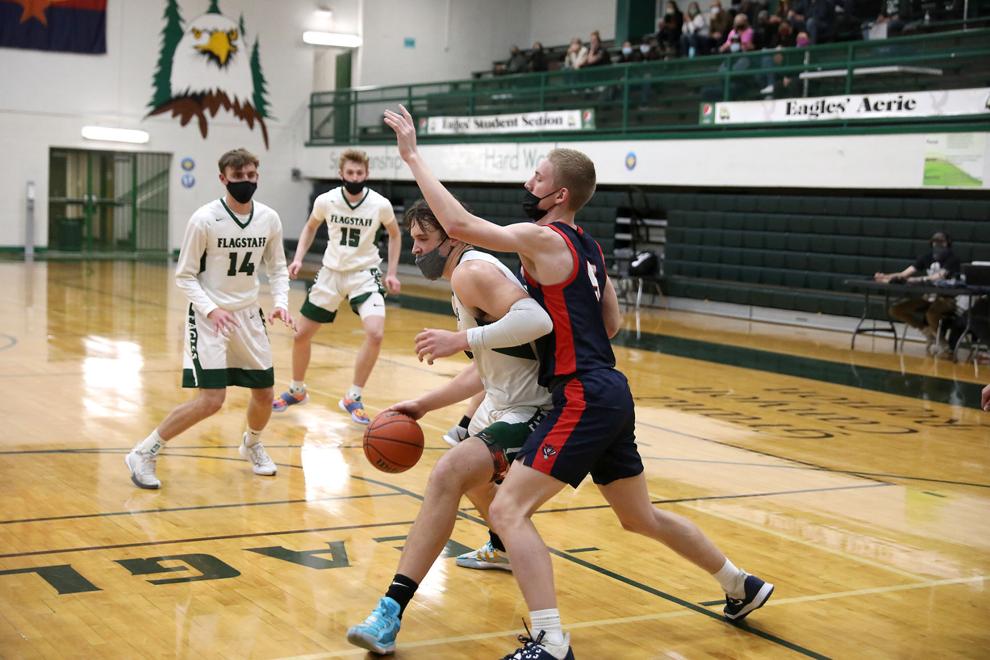 Flagstaff Versus American Leadership Academy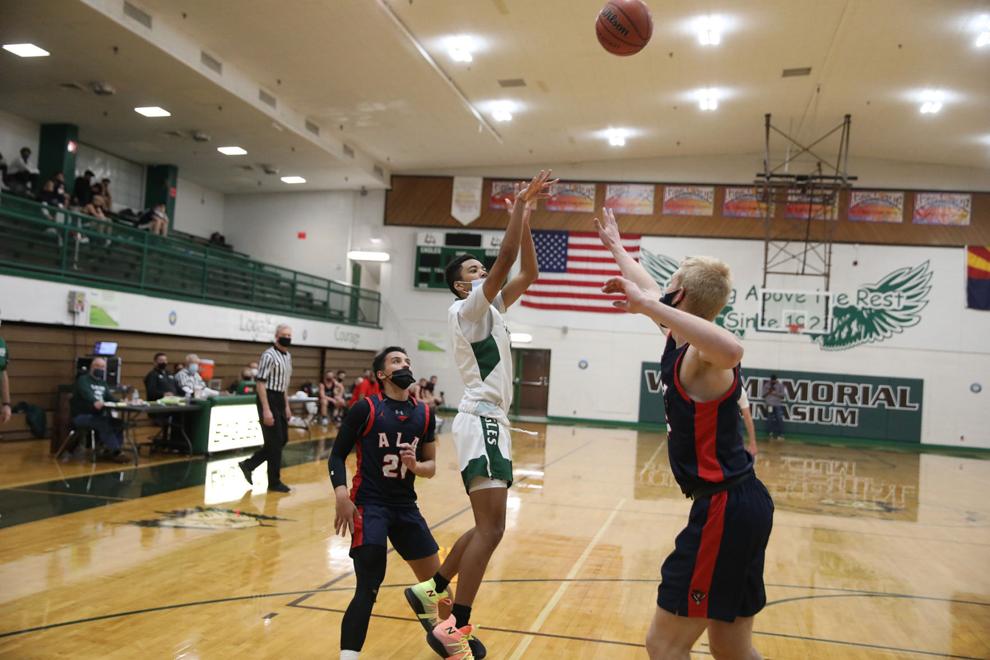 Flagstaff Versus American Leadership Academy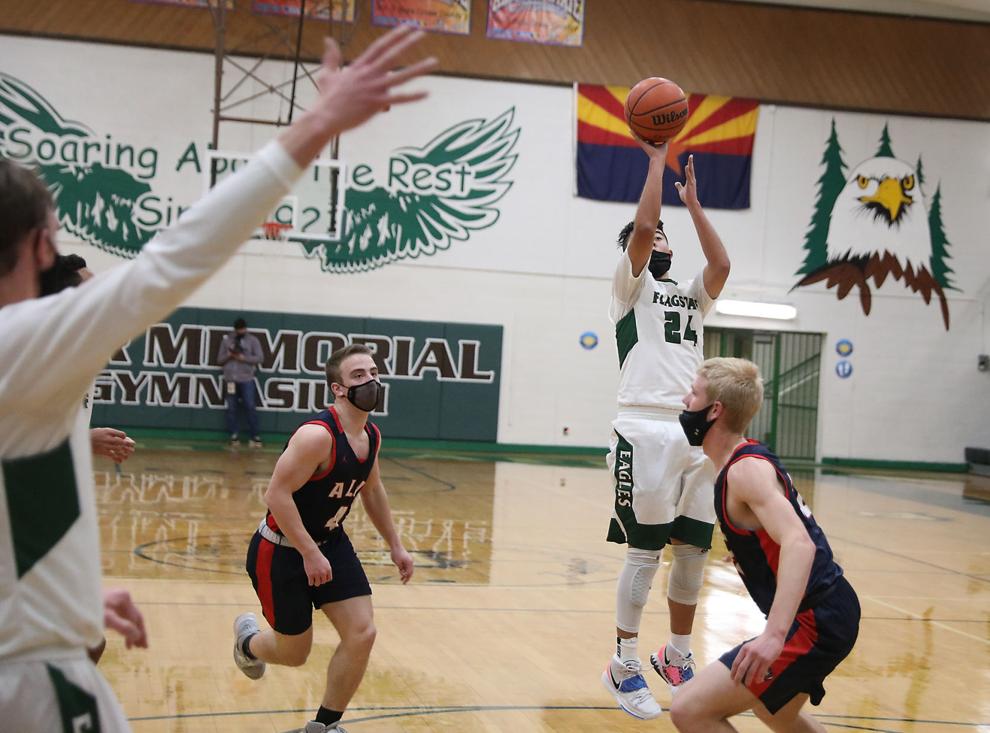 Flagstaff Versus American Leadership Academy