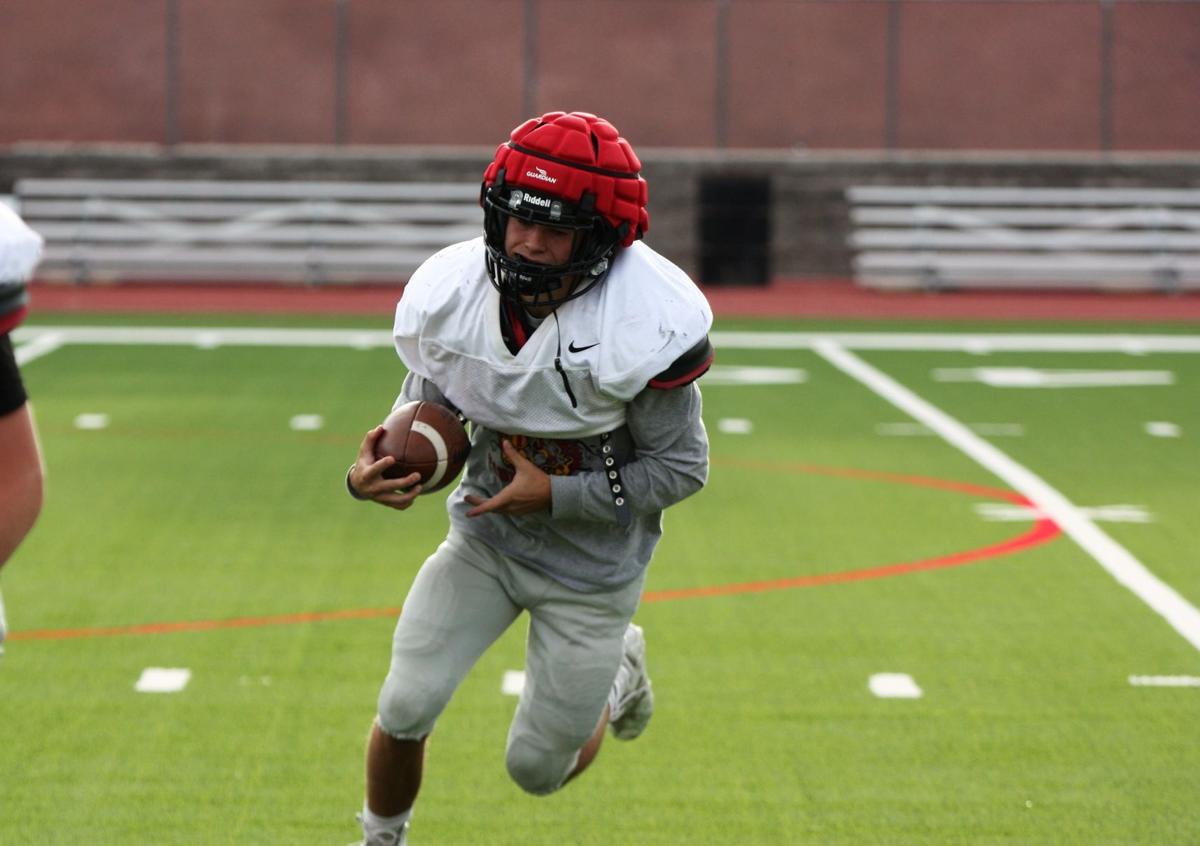 After missing a second game due to COVID-19 precaution regulations, Coconino Panthers football (2-0, 0-0 Grand Canyon Region) is finally set to play its third game on Saturday, hosting the Lee Williams Volunteers (3-2, 0-1 Grand Canyon) at Cromer Stadium.
The Panthers missed the season opener against the Cactus Cobras in September and had to cancel last week's contest. Panthers head coach Mike Lapsley said it was difficult to have to tell his players a second time this season that they would not suit up for a game.
Now that they are back to regular practices and a game on Saturday, he feels like the Panthers will be motivated to chase success on the field.
"They're all hard. They're equally as hard to see the disappointment in their face, but we're going to come back stronger and better than ever," Lapsley said.
Coconino will play a rare Saturday afternoon game at home, giving the previously quarantined players, and those they were exposed to, an extra day to recover and hopefully come back with negative tests. It also gives the Panthers an extra day of practice.
However odd the situation is, players appear hungry to simply be back on the field.
"One of the kids said, 'Hey, it's like a Saturday game,' so I think we're finding some positives. Obviously they love the lights on Friday night, but they're finding positives and they're just happy to play," Lapsley said.
Lee Williams provides a tough test in Coconino's first Grand Canyon Region contest. The Volunteers gave the Panthers, the reigning region champions, their closest Grand Canyon game in 2020, falling 28-21 in Kingman, while Coconino ran away with most of the other region contests.
This season, the Volunteers are led offensively by senior dual-threat quarterback Devean Santos, who has thrown for eight touchdowns and run for 10. Defensively, Lee Williams boasts a pair of talented linebackers in senior Payton Wayman (59 tackles, 6 tackles for loss) and junior Brayden Peterson (50 tackles, 6 TFL), while sophomore defensive back Devin White has already picked off three balls through five games.
Lapsley expects the Volunteers, sitting at 3-2 with a chance to improve to two games over .500, to be one of Coconino's toughest tests so far this season.
"They're always a very difficult opponent. They are scrappy, hit hard, they play really hard, and we're looking forward to the challenge," Lapsley said.
Coconino has established itself as a powerful running team, while sophomore quarterback Enoch Watson threw for three touchdowns.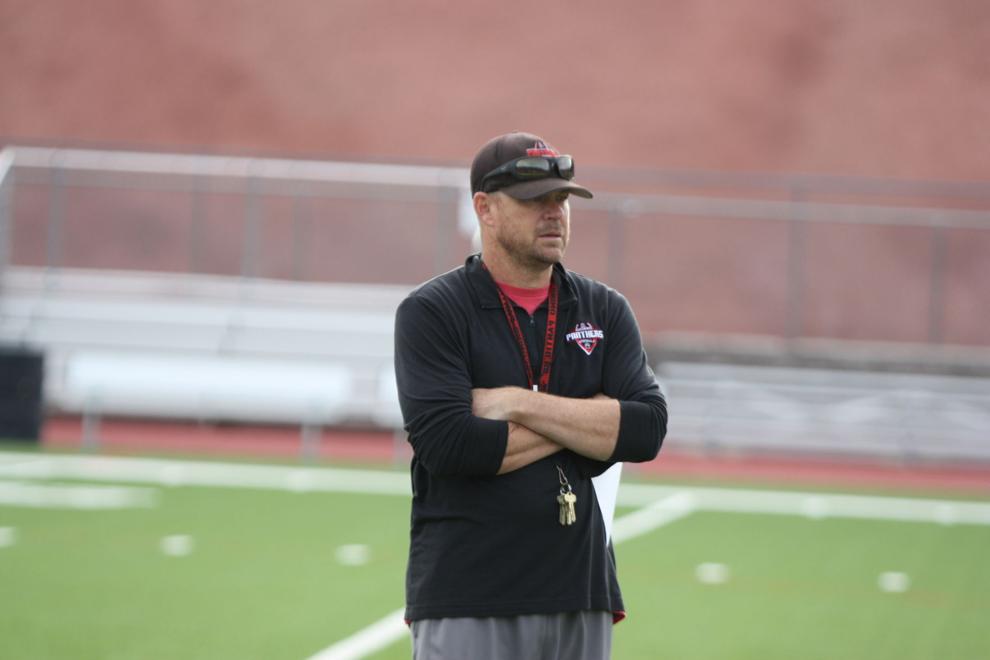 Behind a stout line, senior running back Jonathan Jaramillo (265 yards, 2 TD) and junior running back Cooper French (187 yards, 3 TD) will be tasked with going up against Lee Williams' stingy defense.
Lapsley said the two weeks of practice have been difficult, as the team could not hold formal training last week — other than those vaccinated or cleared by the Flagstaff Unified School District to participate — and have had to cram preparation into a shorter period of time, even with the extra day.
The coaching staff made an effort to keep in communication with those quarantined, sending game plans and some film for them to study. Lapsley said each player who suits up Saturday needs to be ready for Lee Williams and to continue improving throughout the remainder of the season.
"We're a physical team on both sides of the ball. And as the season keeps progressing, the buy-in to that keeps getting greater. So I expect every Friday night — or this case Saturday — to get better now," Lapsley said.
Kickoff between the Panthers and Volunteers is set for Saturday at 2 p.m. at Coconino High School.