Gallery: Northland Prep boys soccer beats Page 2-1
Scoring the game-winning goal in the first half of extra time, the No. 13 Northland Prep Spartans handed the No. 12 Page Sand Devils a 2-1 loss Tuesday at Sinagua Middle School.
After the Spartans struck first with a goal midway through the first half, the Sand Devils evened the score just before halftime. The sides held one another scoreless in the second half, leading to the 20-minute extra time period.
Northland Prep Boys Soccer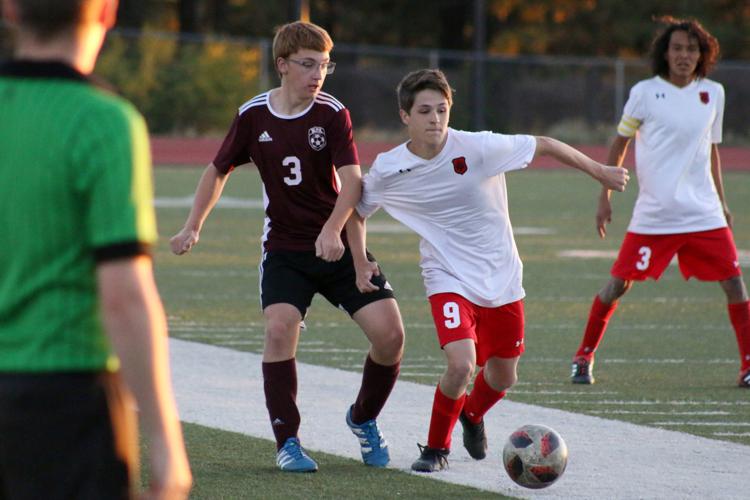 Northland Prep Boys Soccer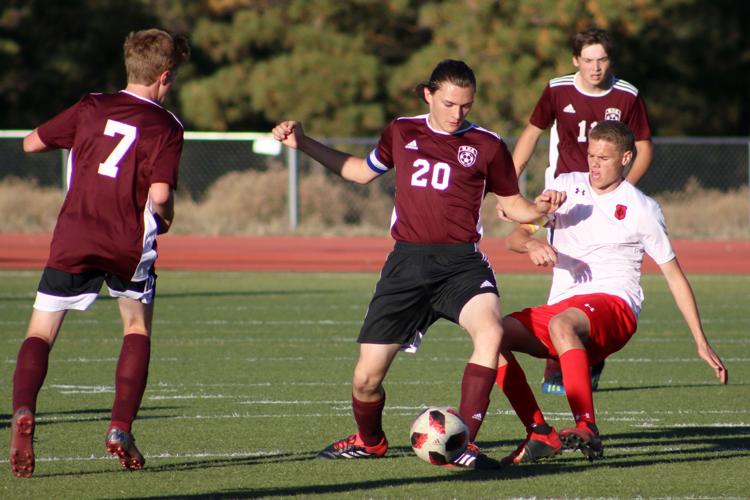 Northland Prep Boys Soccer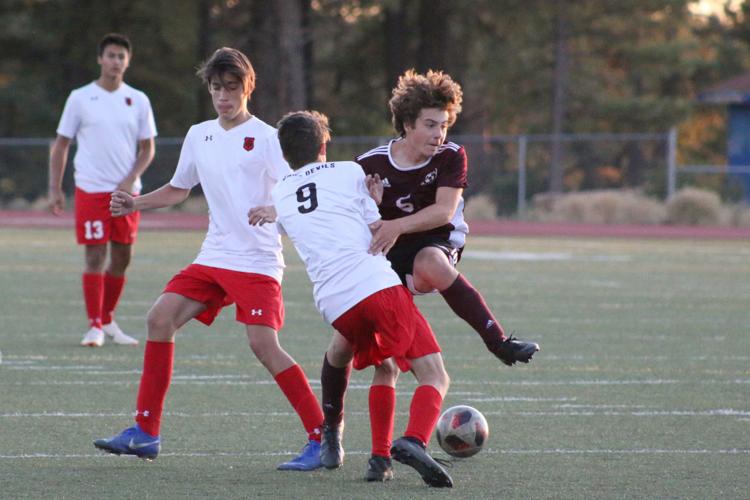 Northland Prep Boys Soccer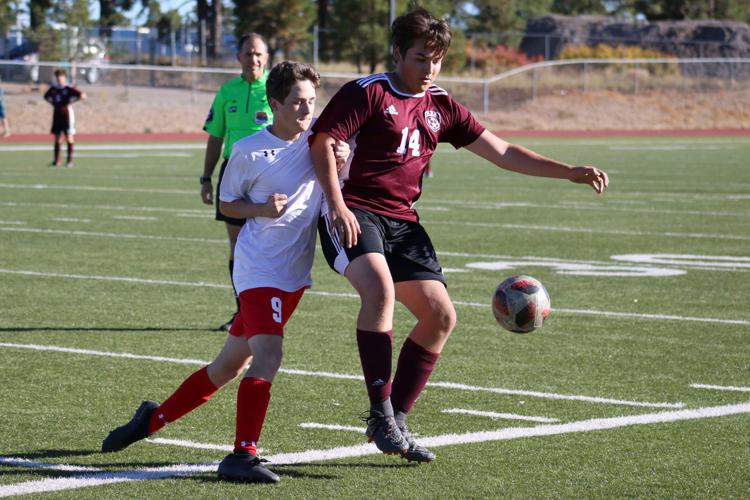 Northland Prep Boys Soccer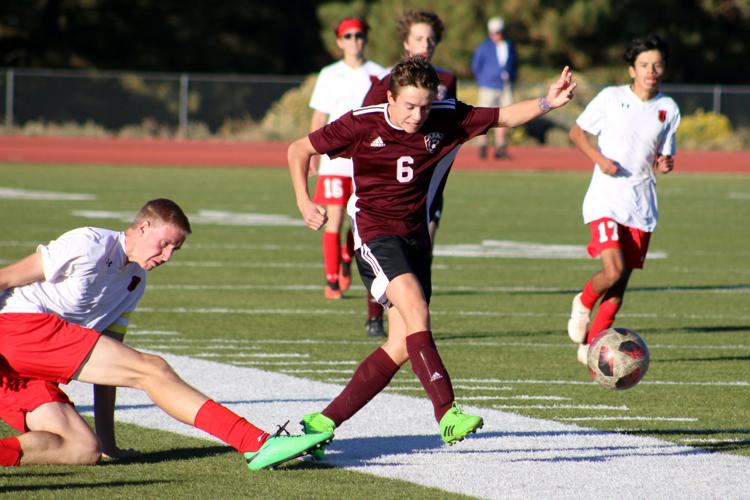 Northland Prep Boys Soccer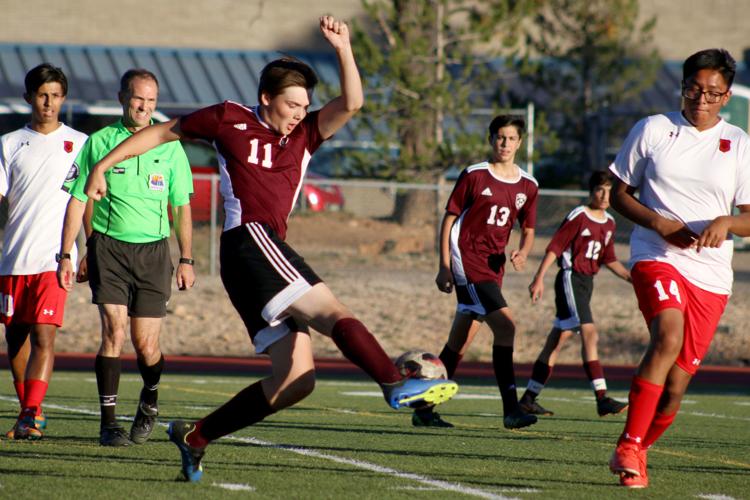 Northland Prep Boys Soccer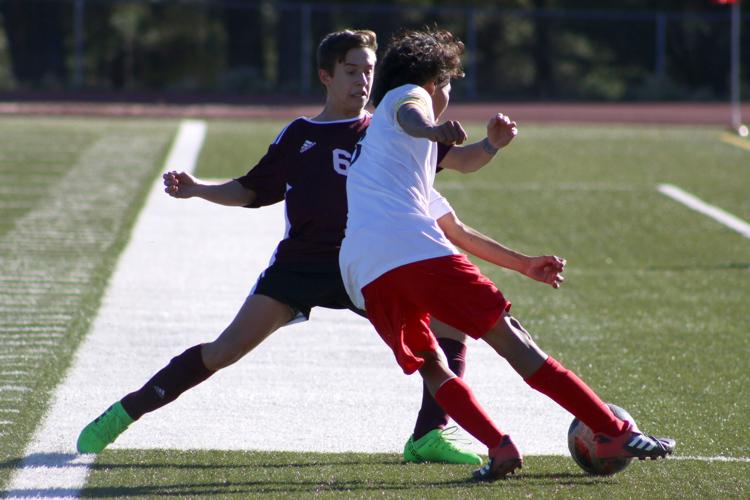 Northland Prep Boys Soccer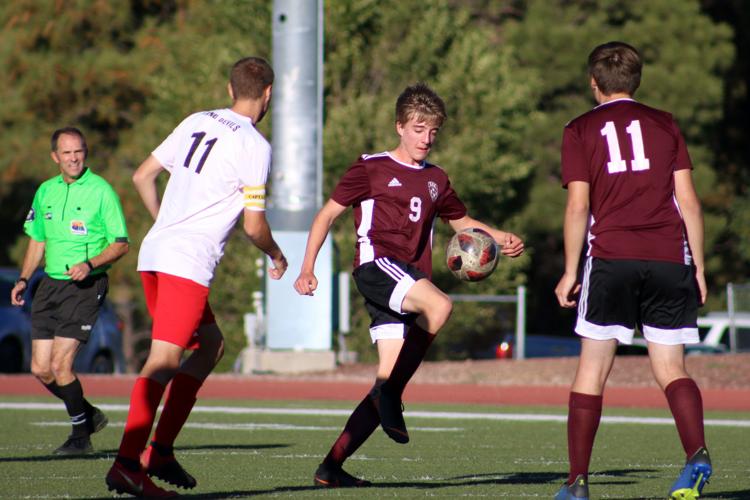 Northland Prep Boys Soccer
Northland Prep Boys Soccer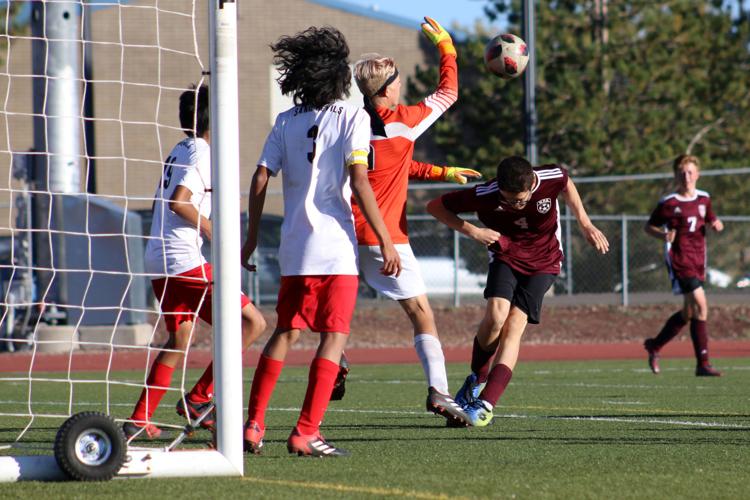 Northland Prep Boys Soccer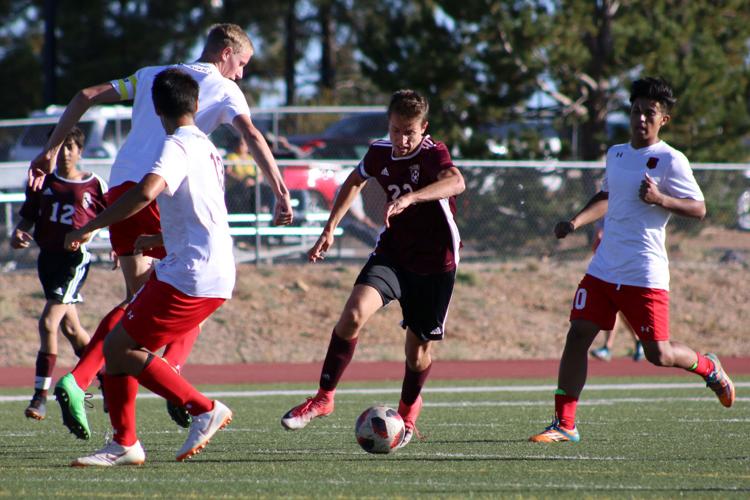 Northland Prep Boys Soccer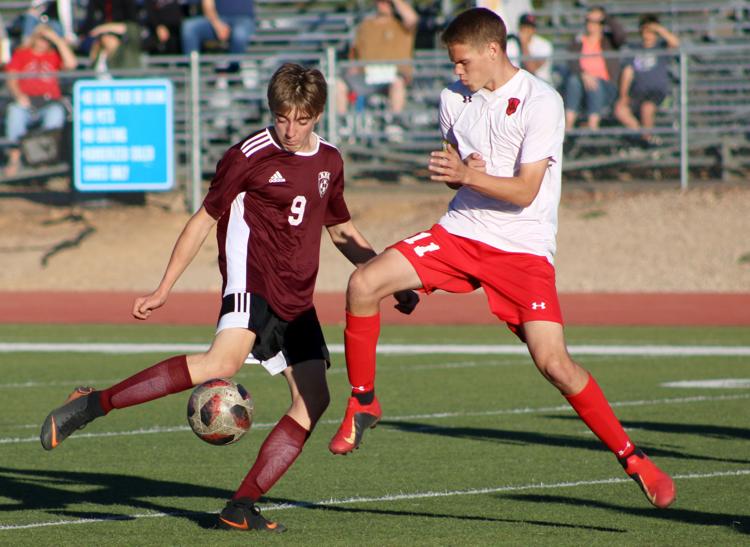 Northland Prep Boys Soccer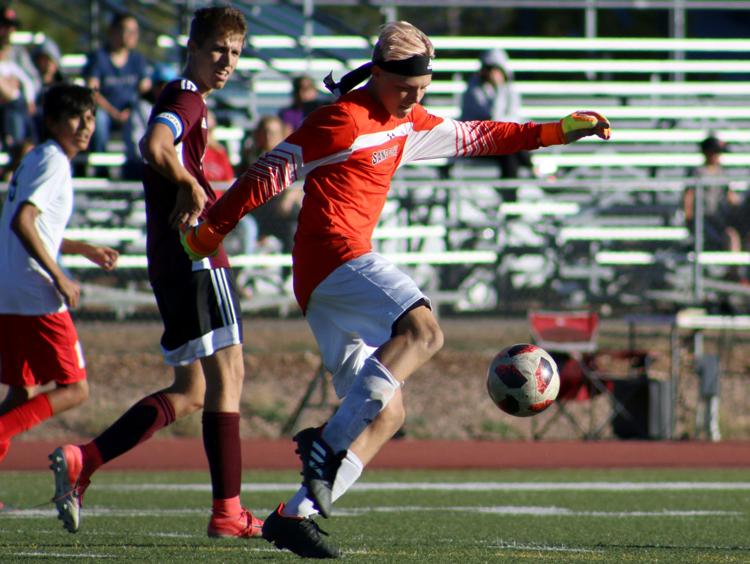 Northland Prep Boys Soccer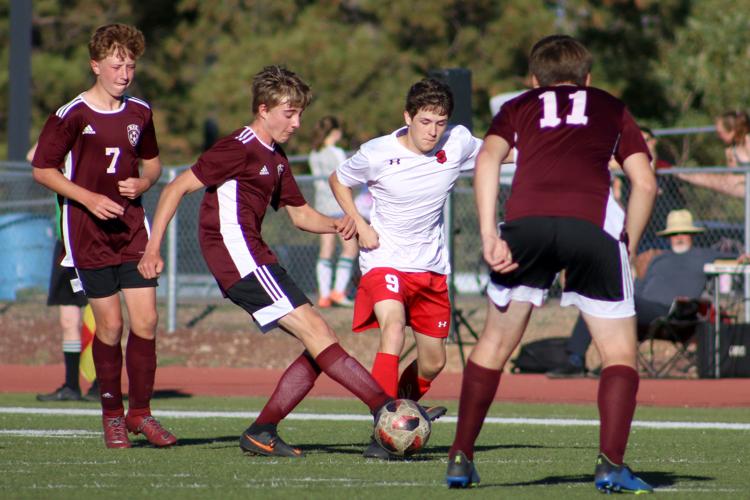 Northland Prep Boys Soccer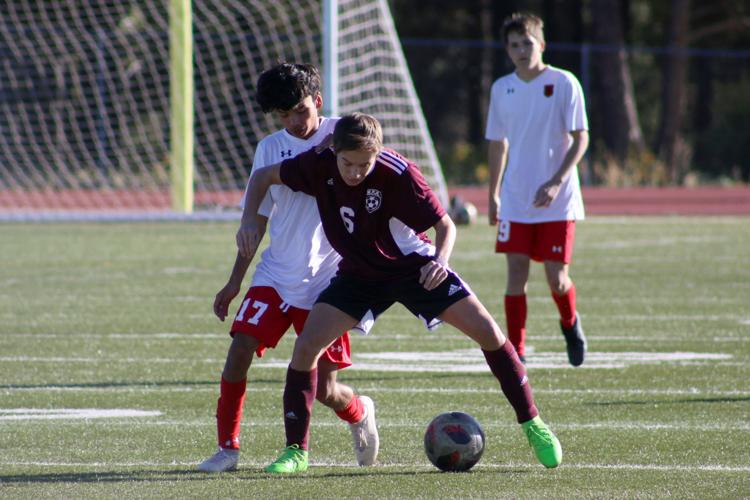 Northland Prep Boys Soccer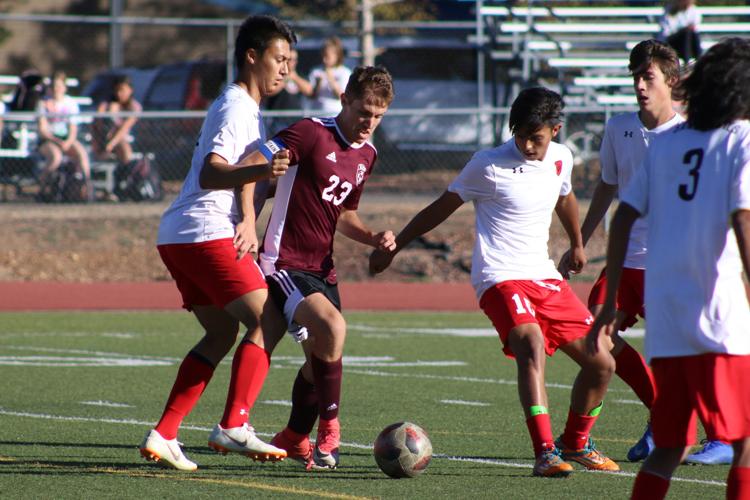 Northland Prep Boys Soccer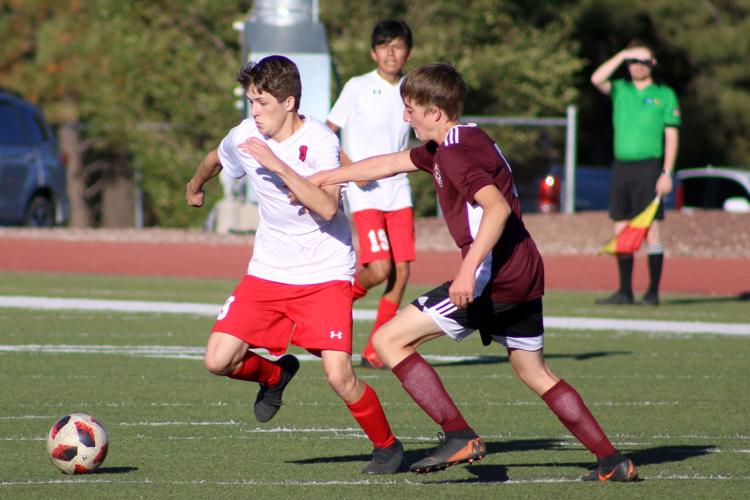 Northland Prep Boys Soccer