The big question has been answered: There will be no Big Ten football this year for the first time since 1895.
The Big Sky Conference announced Thursday morning that all fall sports will be postponed to the spring because of the coronavirus and rising h…
The Big Ten, I'm sure, has some of the smartest and most accomplished people in the country to consult with. I'm sure they got a lot of advice…
ATLANTA - The Big Ten and Pac-12 canceled football and all fall sports Tuesday and will try again in the spring. The SEC and ACC are, for now,…
Congratulations, college football, you now fully represent America. If not complete chaos, a pretty fair approximation of it. Mixed messages o…
Colleges are scrambling to figure out how many fans can experience the thrills and pageantry of NCAA football in person this season. Texas A&a…
It may seem inevitable, that the pandemic will outflank football and the college season will be lost. It would be the safe, easy call for the …
C'mon, college football, do you have one more miracle in you? One more Boise State Statue of Liberty, one more botched punt at the Big House, …
It took some time to get it cleared up after a firestorm of reports -- some contradicting, some confirming -- but the Big Sky Conference is pu…
After a whirlwind of reports made by various media members throughout Thursday, the Big Sky Conference has officially released a statement and…
ANNAPOLIS, Md. - For decades, the Navy-Notre Dame series has been touted as the "longest, continuous intersectional rivalry" in college footba…
Northern Arizona University is going ahead and charging students the $150-per-year athletics fee, and the $96-per-year student services fee co…
The vast majority of NCAA schools will now have no fall sports championships, as Division II and Division III announced Wednesday that those e…
The mental gymnastics needed to justify major college football became even harder to execute Wednesday after the latest rush of concerning cor…
CHICAGO - Pac-12 football players penned an essay in The Players' Tribune under the headline "#WeAreUnited" to get the attention of Commission…
The outlook of the 2020 college football season feels like it changes by the day, but even so Northern Arizona is slated to start fall camp We…
Northern Arizona Athletics has "less than 3%" active COVID-19 cases among its athletes, a university spokesperson said in an email Friday.
When the XFL folded in April just barely into its inaugural season, Sammy Lawanson found himself having to find a coaching job in the middle o…
Will there be a college football season this fall? Some thoughts about the likelihood.
HARTFORD, Conn. - Marquette was a brand name in college men's basketball long before it joined the Big East, long, in fact, before there was a…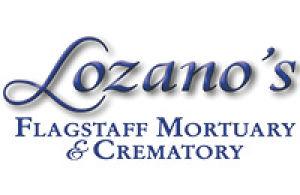 Lozano's Flagstaff Mortuary & Crematory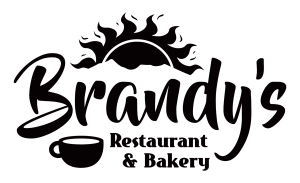 Brandy's Restaurant & Bakery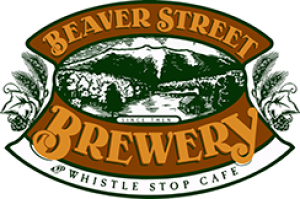 In a vote by the conference head coaches, the Northern Arizona men's and women's cross country teams were voted the unanimous favorites to swe…
It has moved from silly to absurd now, all this circular conversation about college sports in the fall, to the point where I don't know whethe…
In perhaps the most sobering picture yet of where things stand for fall college sports, the NCAA on Thursday released a series of guidelines f…
As college sports tries to determine the safest way to return amid the COVID-19 pandemic, the NCAA on Thursday released a set of guidelines an…
The Mid-Eastern Athletic Conference joined the Pioneer League and the Ivy League as the three FCS conferences so far to nix fall sports offici…
The Northern Arizona men's and women's track and field programs were honored by the U.S. Track and Field and Cross Country Coaches Association…
The major conferences obviously are trying everything in their power to make sure there is a college football season. They have rolled all kin…