| | |
| --- | --- |
| Sunday | Closed |
| Monday | Closed |
| Tuesday | |
| Wednesday | |
| Thursday | |
| Friday | |
| Saturday | |
Jeff Karl Jewelers
---
Jeff Karl Jewelers is located on historic Route 66 in the charming downtown district of Flagstaff, Arizona, a destination known for its unique and locally owned galleries, shops and restaurants. In addition, Jeff Karl Jewelers has the added convenience of ample parking directly in front of the store.


WEDDING/ANNIVERSARY BANDS
RIGHT HAND RINGS
NECKLACES & PENDANTS
BRACELETS/WATCHES
CUSTOM PIECES
JEWELRY REPAIR

Jeff Karl Jewelers has, for over 23 years, offered personalized attention to customer concerns along with a captivating variety of handcrafted fine designer jewelry. The gallery also presents Jeff's own masterfully created pieces. Caring expertise and attention to detail complete the Jeff Karl Jewelers picture when it comes to the repair of a customer's prized watch or jewelry.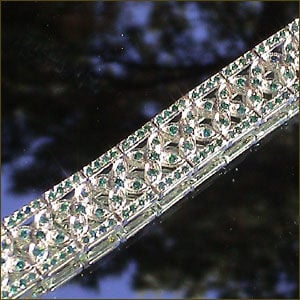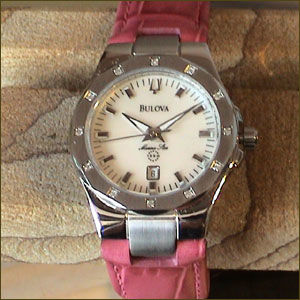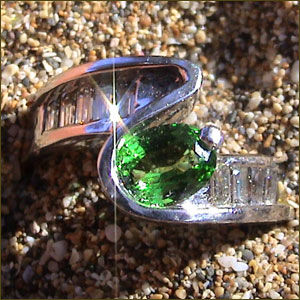 About Jeff Karl Jewelers
---
Jeff Karl got his creative start in the mediums of oil painting and pen and ink drawings. Art teachers encouraged his budding gifts, and Jeff went on to enroll at the mountain campus of Northern Arizona University with a major in art in 1975. He derived a great deal of inspiration from the innovative art professors he learned from along the way. Jeff also had always been drawn to fine cars, so he often found himself in the role of backyard mechanic, with one restoration project or another.

Jeff was apprenticed in 1979 by a local jeweler who was generous enough to teach him the ropes of custom manufacturing, repair and design. Jeff found the jewelry business a natural fit, being a delicate balance of both mechanics and artistry. He remained under this apprenticeship for 15 years until the opportunity to open his own custom design gallery presented itself in 1995. Jeff Karl Jewelers opened its doors at 204-B Route 66, and from the beginning, the residents of this close knit town were, and remain, amazingly supportive of this locally owned and operated shop.

Just as Jeff is grateful for the many friendships he has been fortunate to have forged through the years, his customers also feel that same gratitude at having found a local jeweler they can trust. From the repair of that special piece with sentimental significance, to the design of a wedding set or the purchase of a diamond, his customers know that they are dealing with a fair, likable and knowledgeable designer-technician.

23 years in business. 38 years of artistry. Jeff Karl will create a masterpiece that you will love and cherish for a lifetime.