Brandy's Restaurant & Bakery
| | |
| --- | --- |
| Sunday | |
| Monday | |
| Tuesday | |
| Wednesday | |
| Thursday | |
| Friday | |
| Saturday | |
About Brandy's Restaurant & Bakery
The story of Brandy's began in 1976 when Ed Wojciak wandered West from New Jersey. Upon meeting his future wife Brandy, the two teamed up to open a small cafe on the south side of Flagstaff. Years went by and Brandy expanded the business to include catering.

In 1993, an opportunity arose to open a second restaurant. Ed and Brandy decided to forgo the catering aspect of their business and devote their efforts into a new venture, Brandy's Restaurant & Bakery. The new restaurant would feature expanded breakfast and lunch menus and a full, from-scratch, bakery and espresso bar. Ed and Brandy eventually sold the south side cafe in 2005 to allow Brandy's to become the sole focus of their energy.

In 2003, Chef Sherman Johnson, an old friend, returned to Flagstaff when Ed and Brandy asked him to join the Brandy's team as they opened for dinner. In 2009, their collaboration with Chef Sherman secured them a spot on The Food Network's, "Diners, Drive-ins and Dives" with Guy Fieri.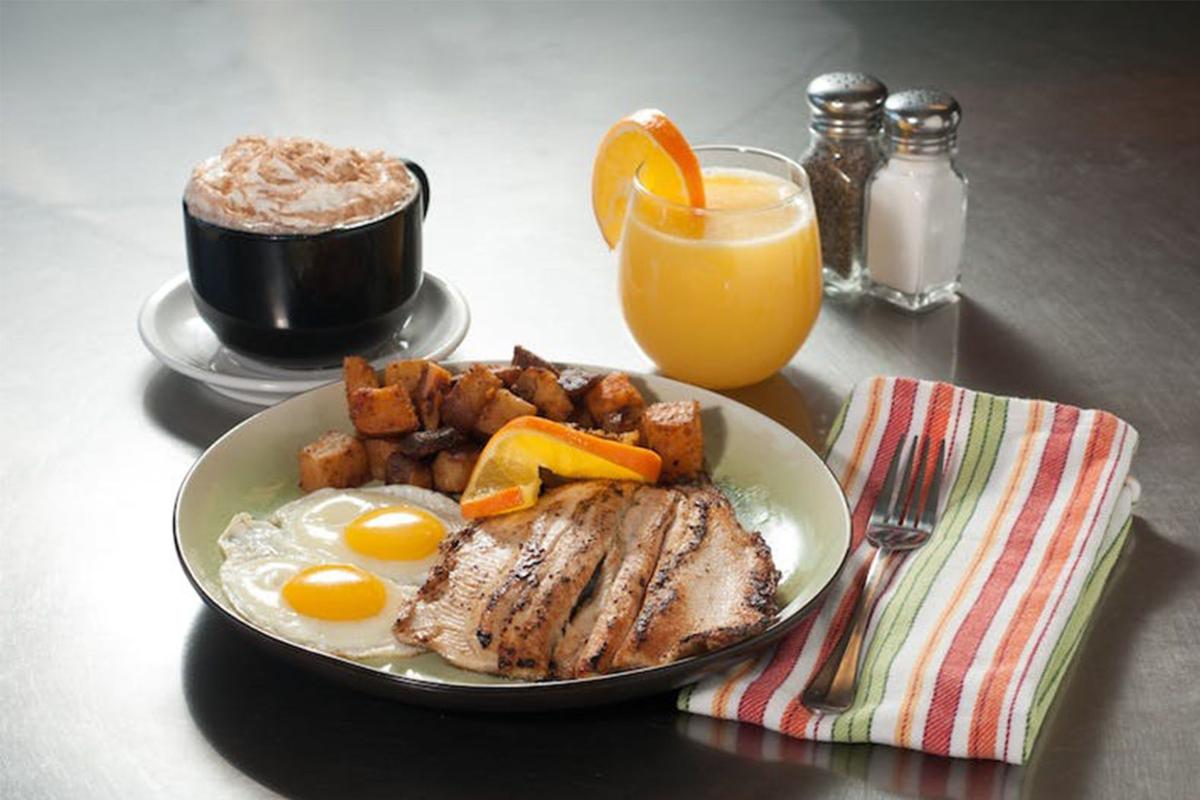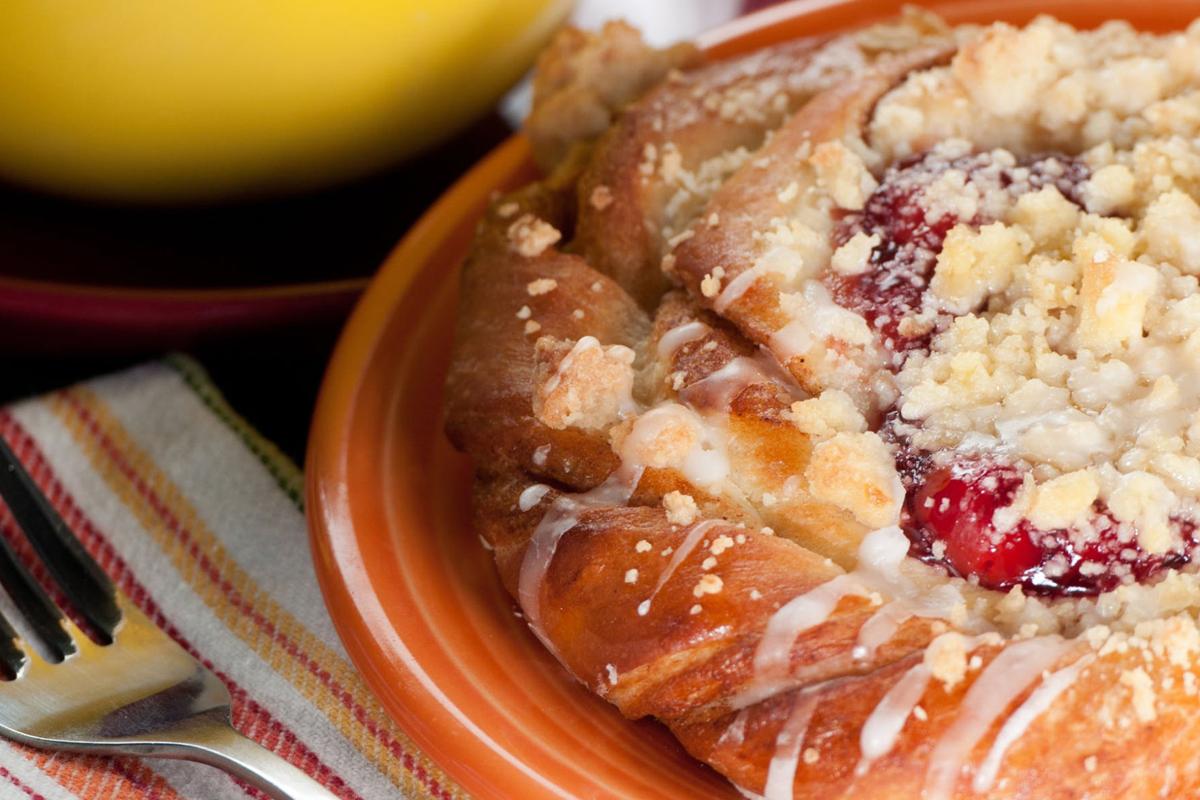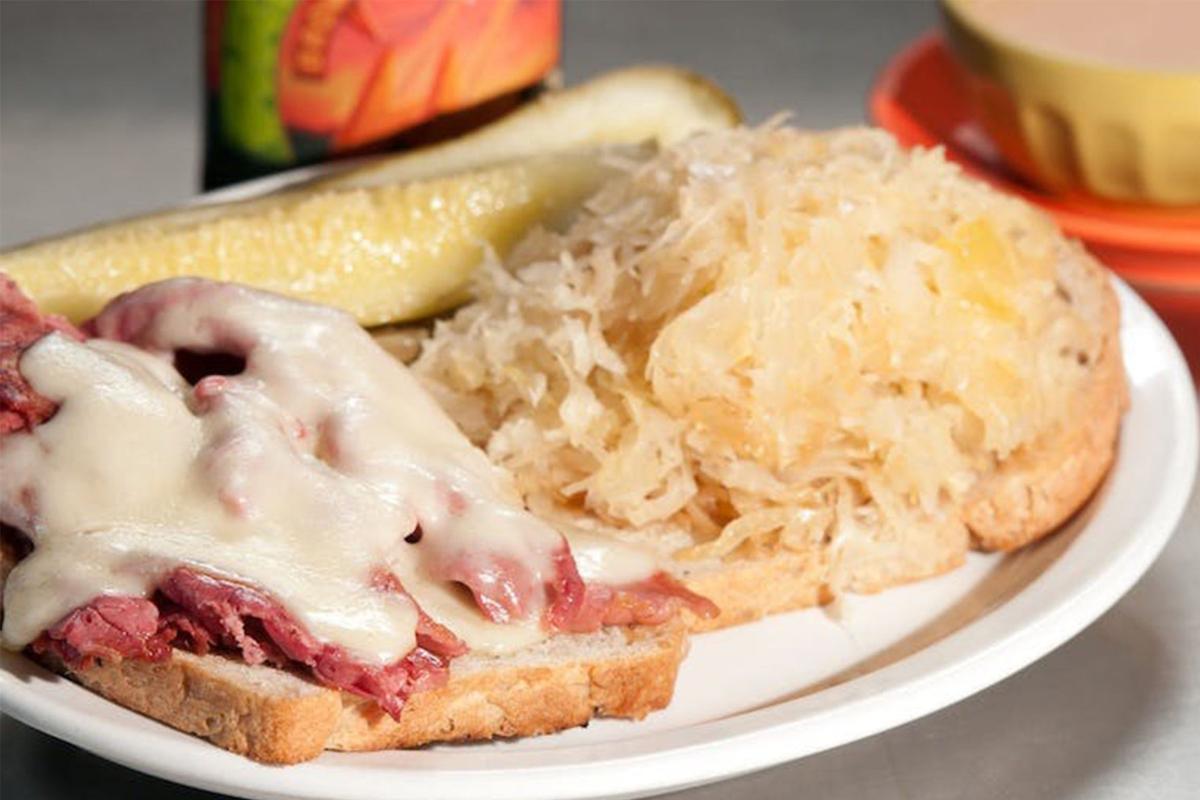 After 8 years at Brandy's, Chef Sherman decided to retire and the Wojciaks decided to conclude dinner service with it as they pursued their own retirement.

Around the same time, Kelsey and Jamie Drayton were looking to return to Flagstaff and start a new business venture. The Wojciaks, having a long-time relationship with Kelsey as one of their former employees and family friends, approached the Draytons about taking over Brandy's. It was kismet! Kelsey stepped into the role as General Manager for two years as the couples transitioned in ownership and retirement in 2014.

Since then, the Drayton's have worked hard to preserve the legacy that the Wojciak's set into motion 25 years ago, and with the continued support of their loyal customers, they strive to make Brandy's Restaurant & Bakery the best it can be every day.