About Agassiz Landscape Group
Welcome to Agassiz Landscape Group!
---
Who we are...
Rising with confidence and beauty, Agassiz Landscape Group, LLC earns its name from Agassiz Peak of the San Francisco Mountains that stand prominently on the northern Arizona skyline. Since we opened our doors in 2002, the focus of Agassiz Landscape Group has been to provide our clientele with the finest possible service and craftsmanship in outdoor design and construction.
Our group of dedicated individuals are consistantly hard-working and professional whether they are working on a small residential job or a several acre commercial property. Many of our employees continue to work for ALG for many seasons, or in some cases, many years, giving them the experience and craftmanship required to create beautiful landscapes time and time again.
Landscape Design
---
Agassiz Landscape Group is a full service design-build company, meaning that we are with you every step of the way from initial consultation and design development, to landscape installation and final project walkthroughs. Our ability for creating innovative designs and an unmatched quality of installation is what sets us apart from our competition.
At Agassiz, we value the importance of a thorough design development process. From your initial one on one meeting with one of our designers, we will listen to your concerns and help you to realize the potential of your landscape. Moving forward, we will create a draft of your unique landscape design so that you can better visualize our combined ideas. A quality drafted design will accurately quantify materials and note existing conditions, which greatly reduces the risk for errors later on and ensures that both parties are aware of the entire scope of work to be completed.
From here, we commonly work with our clients to meet time and budget constraints through different phasing and financing options.
Call us today to get a free estimate for your landscaping project--we look forward to working with you!
Landscape Maintenance
---
Regular maintenance of your landscape can sometimes make all the difference between a good and great looking space. Whether it's a one time job or a routine maintenance schedule, let us help you by doing the heavy lifting to get your property in tip top shape. We have experience with commercial and residential maintenance including meeting HOA requirements.
From pine needle and leaf removal to pruning/cleaning out gardens to winterizing your irrigation system, Agassiz Landscape Group can make your landscaping look great!
Give us a call today to get a free estimate!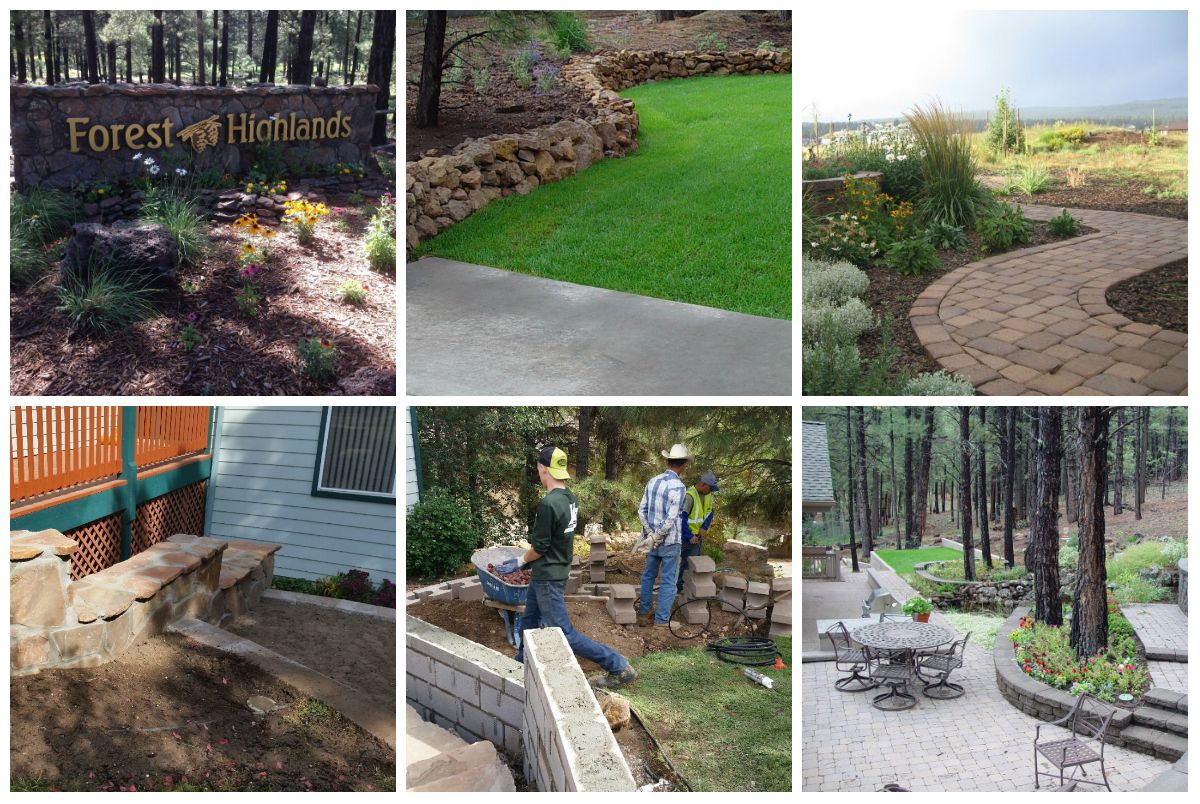 Snow Maintenance
---
Agassiz Landscape Group, LLC provides commercial snow plowing and removal from shopping center parking lots, apartment and townhome complexes, professional and office buildings, sidewalks and more. We also provide residential snow removal for vacation and second home owners (after the brunt of the storm has passed and all of our commercial accounts have been serviced). Please contact us for more information.
---
Is this your business?
Promote your business through our innovative Marketplace system! It's free to sign up!