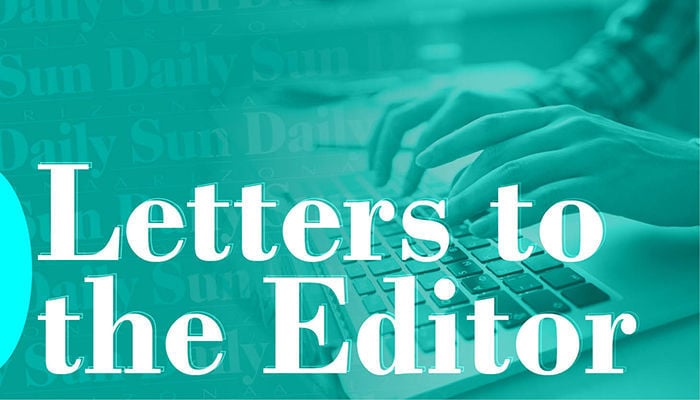 Finding the proverbial needle in a haystack is easier than finding a parking space in Flagstaff. But thinking over the past few years, I remember getting lucky once. Yes, I actually found a parking place in downtown Flagstaff — in the middle of the day!
It was one of the most thrilling experiences of my life! It was December and I wanted to hit the downtown shops for some early Christmas shopping. I knew my arms would be loaded with packages so didn't want to have to walk very far to the car.
I drove up San Francisco Street — nothing. I turned on Birch — nope, still nothing. I drove around the block — two blocks — three blocks. Nope. I tried the lot on Leroux Street. This was before it was handicap-parking-only, but with only six spaces in the midst of the Christmas shopping season, that doesn't make much difference. One more round. And suddenly there it was! An empty parking space! Only it was on the wrong side of the street. I'd have to make a U-turn in the middle of downtown Flagstaff — highly frowned on by our city's guardians in blue.
What to do? The space would be gone if I drove around the two/three blocks again. I pulled into the alley, intending to back right out. But a car pulled in behind me. I drove forward — another car was blocking the alley in front of me. I sat a few minutes trying to figure out the next move.
The guy behind me jumped out of his car and said, "I'm sorry — I'll only be a few minutes. I have to pick up something right there." He locked his car and dashed down the street.
I saw that the car in front of me had no one in it. It too was parked in the alley. I then realized that there was a Christmas concert going on in Heritage Square. I walked to where I could see the concert and still see if and when the car behind me might move.
It was a nice concert, and some service group came around passing out Christmas cookies. The concert lasted about 20 minutes and the man came back to his car soon after.
"Sorry," he said as he got in and backed out.
Someone came up to the car still parked in front of me and said, "Are you going to move so I can get out?"
"Sure," I said, smiling. "Merry Christmas."
I got in the car, backed out of the alley onto Leroux, and noted the parking space was still there!
No, I didn't take it. By now it was too late to do any shopping. But I have never forgotten that I did find a parking space in Flagstaff at one time!
Catch the latest in Opinion
Get opinion pieces, letters and editorials sent directly to your inbox weekly!