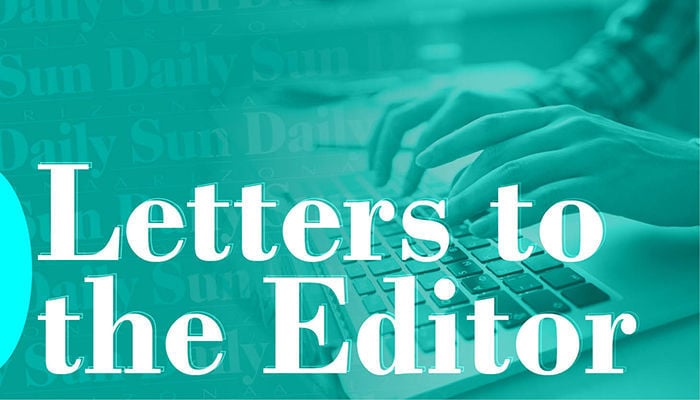 This unsettling pandemic of 2020 has us all working together to protect each other and those at risk. Dr. Fauci, with his science-informed advice, has brought some sanity to the White House, but his boss just does not get it.
Before we can start opening the country, we need PPE, testing for COVID-19 and its antibodies, and treatment provided free to everyone along with the ability to trace infection. Trump could have used the National Defense Act to coordinate production of PPE, testing and tracing two months ago but did not, so we were blind and "shelter in place" was the only option to prevent overwhelming our healthcare system. We have economic collapse and more lost lives due to Trump's inaction.
Federal coordination of data collection to set standards for food production and other services based on COVID-19 science are needed, now. Anyone medically at risk or at exposure risk should have at minimum N95 masks and gloves.
Everyone else needs to wear masks in all social situations to protect those at risk since so little is known about who has COVID-19. Unfortunately, Trump makes light of wearing masks and tweets followers to protest restrictions in battleground states with Democratic governors. This is purely political and irresponsible. So no USA grand opening, and the election will judge Trump and his allies. Thanks to Mayor Coral Evans and city council for responding early to science with a logical shutdown to save lives in Flagstaff.
Catch the latest in Opinion
Get opinion pieces, letters and editorials sent directly to your inbox weekly!