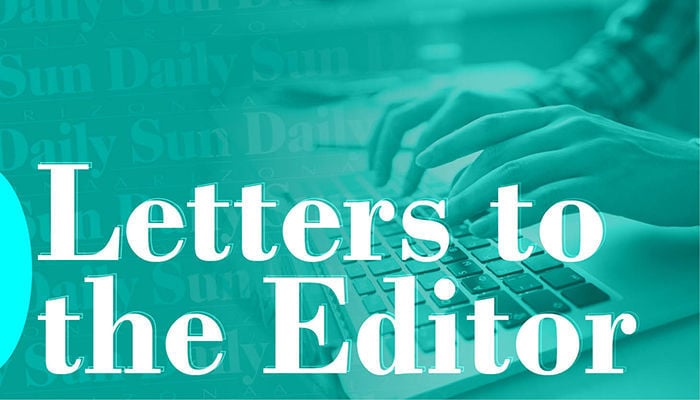 I am a veteran with three honorable discharges: one from the Marine Reserves and two from the Air Force. I would do it again if called on. But the time has come to stop calling the United States the greatest country in the world. We are great in many ways, but we need to stop calling ourselves the greatest in the world. We are not a safe country.
You can be killed in a school, a church, a synagogue, a music festival, a mall, a theater, etc, etc. This is not a safe country. And now it is becoming increasingly clear we are still a racist country. Fortunately, it is a minority, I hope, but there is still a strong racist element in this country. I don't need to remind you of Charlottesville and that black men are being killed on the streets on a regular basis. Never a white person, just blacks.
We are still a great country, a democracy can right its own ship; but we don't need to brag we are the greatest anymore. Because we are not a great country in many ways. Making American "great again" is not just about economics and power; it is an internal cultural and ethics problem. We need to live up to our foundational promise of the Constitution and Bill of Rights.
Catch the latest in Opinion
Get opinion pieces, letters and editorials sent directly to your inbox weekly!