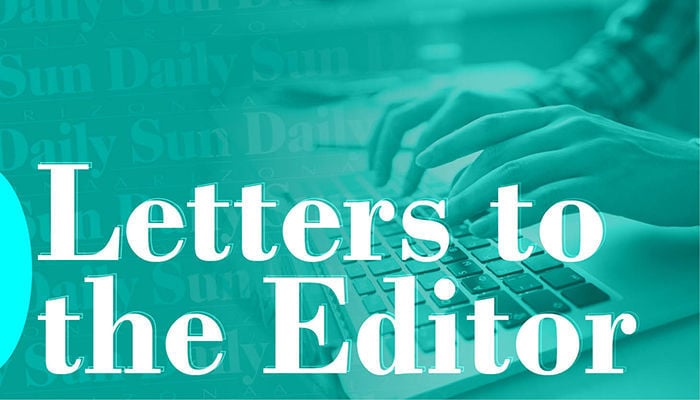 I join so many others in Flagstaff who are deeply upset about the tragic accident at the intersection of Butler and Beaver on May 28th when a tow truck slammed into a group of cyclists, killing Joanna "Jo" Wheaton and sending four others to the hospital with serious injuries. As a longtime cyclist and cycling advocate in Flagstaff, I worked with others for many years who share my passion for cycling to get the City of Flagstaff to step up and do what is needed to make Flagstaff a safer place to commute by bicycle and to ride recreationally. Unfortunately, so many of our ideas and pleas for changes were ignored. Flagstaff has a Bicycle Commission that meets monthly with city staff, but as is often the case, a lack of funding means change has been negligible
Flagstaff voters last approved the city's 21-year transportation sales tax, Proposition 419, in November 2018, with proceeds designated for roadway, pedestrian, bicycle, and safety improvements. Unfortunately, less than 10% of the money collected will go toward developing safer cycling corridors. Meanwhile, city staff have earmarked $200,000 to purchase private property to build a parking lot to access Forest Service land, something the Forest Service should be responsible for and not Flagstaff taxpayers. These monies could be much better spent on marking bicycle lanes, an acute need. The June 2019 City of Flagstaff Active Transportation/FUTS Master Plans -- Pedestrian and Bicycle Crash report contains sobering data about the safety of cycling in Flagstaff. Not surprisingly, it shows that from 2009 to 2018 65% of bicycle crashes occurred in the core of Flagstaff and that the intersection of Butler and San Francisco had the second-highest number of crashes.
The city council is on the verge of adopting a carbon neutrality plan, which aims to make Flagstaff carbon neutral by 2030, a goal I support. One important strategy that will take us in that direction is getting more people out of their cars and riding bicycles. The disconnect is that Flagstaff still has too many extremely unsafe roads for cyclists including Butler Avenue, Santa Fe, West Route 66, and Fort Valley Roads. Before the city can in good faith urge people to ride bicycles, Flagstaff needs to commit to credible/effective action to make the most dangerous intersections safer while it works on the long-term goal of building complete streets where each mode of transport (cars, buses, cycling and walking) has a designated lane. In the interest of preventing another bicycle/vehicle fatality, I urge the Flagstaff City Council and other transportation planning organizations to elevate safe cycling as a critical need in the City of Flagstaff.