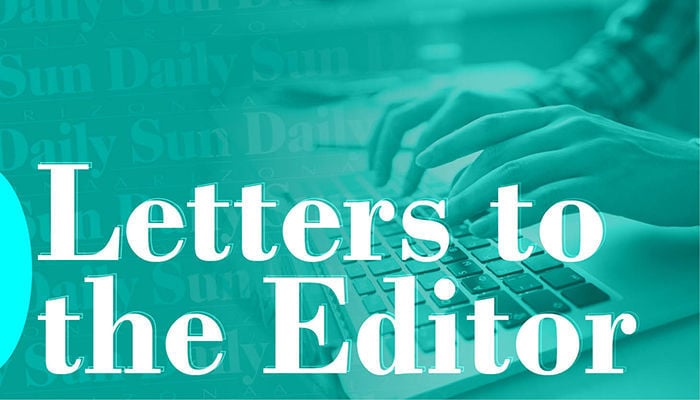 Whereas the City of Flagstaff has met the criteria for re-opening, including 6-week downward trend in both cases and in hospitalizations; plenty of hospital capacity (currently more beds are available than in non-pandemic times); testing is widespread and readily available -- it is time for the city to reopen for in-person meetings.
Restaurants are open, Walmart is open, even the movie theater is open now. It's time to end this nonsense at city hall and get back to normal operations.
Never in the history of this nation has a city been closed and stayed closed due to only five people being in the hospital -- and as far as I know, none of them are even local residents.
Of the five COVID patients currently in the hospital, only two are in critical care and only one of those in intubated. Yet City Council, city commissions and city committees are not allowed to met in city hall, even though there is more than adequate room to socially distance.
Stop the political use of this flu and open city hall now.
Catch the latest in Opinion
Get opinion pieces, letters and editorials sent directly to your inbox weekly!