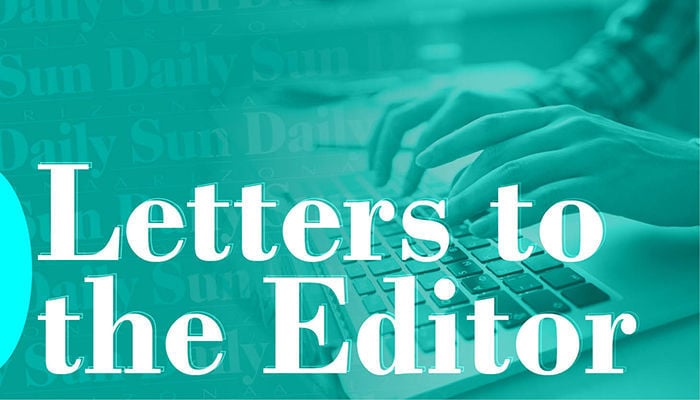 LOL. State Rep. Bob Thorpe has a letter in Wednesday's Daily Sun touting a Republican bill in Congress to end "surprise medical bills."
GOP constituents are in for a big surprise if the Supreme Court agrees with President Trump and Bill Barr that the entire Affordable Care Act needs to go away — a GOP position for the last 10 years.
There won't just be "surprise billing." There will be no insurance for 25 million Americans, no way to leave one's job without worry about health insurance, no coverage for pre-existing conditions, no limits on insurers' drive toward profits without regard to patients' needs. It will be back to the "good old days" of people arguing with their health insurers from their death beds and rural hospitals going bankrupt for lack of payment.
Don't trust an arch-conservative like Bob Thorpe when he writes a letter pretending to care about your medical bills. While in the legislature, he voted against the expansion of Medicaid and then sued to try to stop his Republican Governor from doing that. Thorpe is termed out in the legislature and looking for a new job on our County Board of Supervisors. That's the last place he needs to be.
Catch the latest in Opinion
Get opinion pieces, letters and editorials sent directly to your inbox weekly!