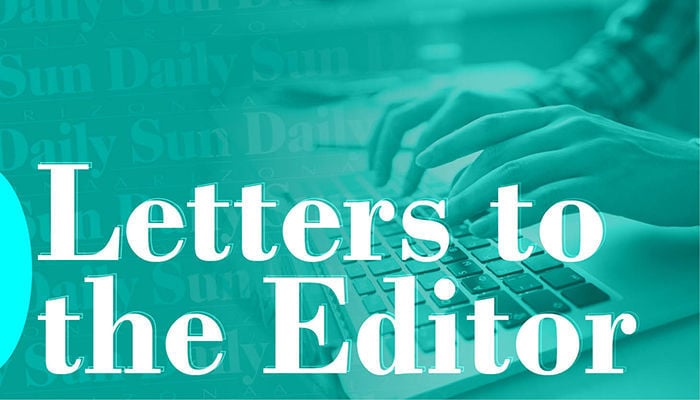 The question of ending the filibuster in the U.S. Senate is unquestionably one of the most critical discussions in both Congress and public sentiment today.
So why is it that Kyrsten Sinema is holding firm on leaving the filibuster rule in place? If you were to read or listen to her reason for her digging in her heels on this subject, one would think that her thinking is sound at first, and if that was only true. Sinema portrays herself as a true independent. She has stated many times that the Senate is a body where collaboration and negotiation between both parties is essential in ironing out differences in order to get a fair bill passed.
So how sound is her reasoning to hold on to the filibuster along with its very sad inception from the time of legal slavery? I believe that her reasoning is unsound, especially during these turbulent times in both houses of congress.
Either Sen. Sinema has quite the "Pollyanna" view of Congress and especially the Senate or she has not paid much attention to the antics of minority leader Mitch McConnell and his minions. As recently as May 5, 2021, McConnell has stated that he is "100 % focused on stopping Joe Biden's administration." McConnell has taken the same approach with proposed legislation from any Senate member whose name includes (D) with their name. The rank and file of the Republican caucus in the Senate fear both McConnell and Trump, truly meaning that they want to hold on to their job -- period. I guess there is no room for ethics here.
When there is leadership on one side of the aisle that is bent on holding its rank and file from collaborating, or negotiating in good faith, it should wake Sen. Sinema up to the reality of McConnell having his way.
Kyrsten Sinema has a delusion that is simply untenable at this time. I hope that she soon realizes that her fantasy of collaborating with the Republican caucus is just that, a fantasy.