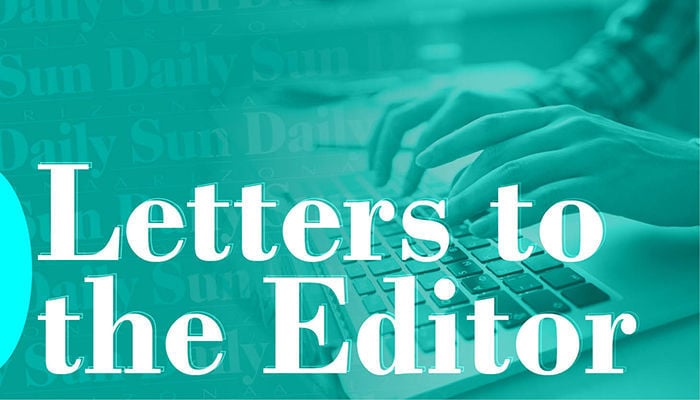 In your Sunday, March 28th, Viewpoints, Mr. Peter Certo wrote that the Electoral College should be eliminated. He does not understand the importance of the Electoral process.
The argument of one man one vote should be used. Nowhere in the Constitution is that written. Let's look at the population distribution of the United States. The majority of the population lives on the East and West coasts with a few large cities in between. If you were to follow one man one vote election procedure, the east and west coast would elect the president every time. That would effectually create a one-party system. If used, it would be at the exclusion of the rest of the country. The electoral college fosters competition and forces candidates to focus on all the voters of this nation, not just the populated areas. It will preserve our democracy, keep us from becoming a socialistic country, and keep our representative republic alive and well for centuries to come.
The next area that Mr. Certo took a shot at was the Senate filibuster. President Obama and Biden both used the filibuster while they were in the Senate. When in office, both defended the filibuster when it was to their advantage. As a matter of political philosophy, the concept of the filibuster arises from a deep-seated historic concern among Americans that the minority not be steamrolled by the majority. If you were to eliminate the filibuster, whichever party is in power can and would go back and undo anything put through by the previous administration.
The voting changes made recently by some of the states did not hurt the voting process. In fact, what they have done is to make sure the integrity of the voting process is maintained. In most cases it eliminated vote harvesting. Where can you go that you do not have to show an identification. Here are just a few: fly on an airplane, get a driver's license, get insurance, buy a car and buy a house. But don't make anyone show an ID in order to vote?
Lastly Mr. Certo proposed statehood for Washington DC and Puerto Rico. He tied this to the balance of the Senate and enfranchise millions of American citizens. Here is what it would really do. It would add four new senators and several new house members to the Democratic party. Now that really creates balance.
Everything, Mr. Certo supports does nothing for our nation nor does it support democracy. These are his ideas to save our democracy. I think not.