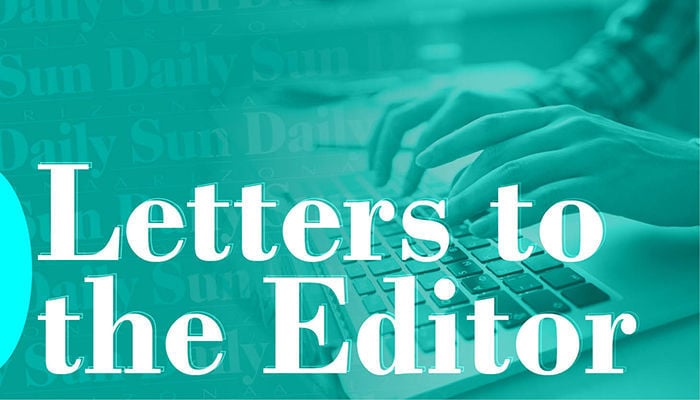 The Peak was named for Louis Agassiz in recognition of his exceptional scientific achievements. Should we strip that recognition because his personal character may fall short of modern norms? That is a difficult line to draw and it deserves careful consideration, not reflexive cancellation.
But before we start changing names of the Peaks, we should restore the two misplaced ones. The peak shown as "Doyle" on modern maps was originally named "Schultz." There is no question of this; Lowell conducted research at their "Mountain Site" on its summit in the 1920s and '30s, and it is identified as "Schultz Peak" in those reports. "Doyle Peak" was originally applied to the end of the ridge extending from Fremont Peak toward Agassiz Peak. Note that the Saddle names remain correct -- a point that has caused further confusion. The elevation incorrectly called "Schultz Peak" on USGS maps has never actually been named, as best I have been able to determine. The changes appear to have been made accidentally by USGS. Let's correct them and move on.
When it comes time to honor somebody else, I suggest US Army Lt. (later Brigadier General) Amiel Weeks Whipple, who pioneered the E-W route through present Flagstaff, or Antoine Leroux, the accomplished guide from Taos who brought Whipple to our valley. With any luck, the mountain formerly -- and incorrectly -- known as "Schultz Peak" may become available for a new name.