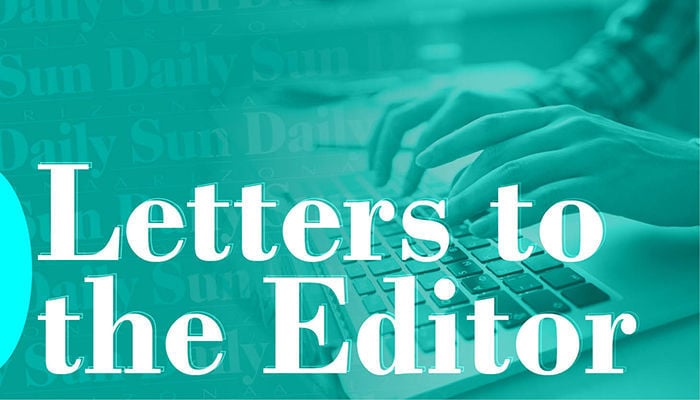 Woe is me. What are we going to do? Today, June 3, between noon and 1:30 p.m., I had to wait twice for a red light on three different occasions. Later in the day I didn't quite make it through on the yellow before it turned red. I didn't want to wait for another green light.
And the tourist season has apparently started. Lots of out-of-state cars. Construction is going on all over town, at least three new very large apartment complexes and the university is growing.
What are we going to do? Is there a plan to ameliorate the problem or are we just going to struggle through? Or learn to stay home like we've been doing just when the town is opening up?