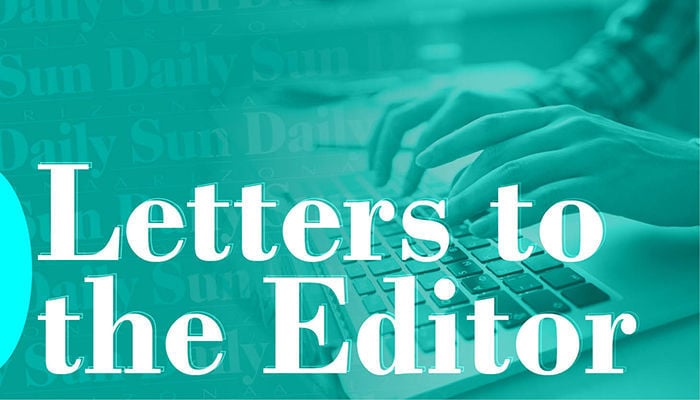 There are a mere 20 homes fronting the proposed expansion of South Fourth Street that have been the subject of recent letters to the editor. Of those 20, at least seven are second homes and 10 have never been built on. That leaves only eight full-time, voting Flagstaff citizens living on that road.
The extension of South Fourth Street and its connection to John Wesley Powell has been included in our Regional Transportation Plan since at least 2009. Only one of those eight residents purchased their lot prior to that date.
I can understand the natural desire for city staff, and even Council, to avoid displeasing any residents. I can also understand that no one would want their little rural road changed into a major thoroughfare. However, as a city we make our planning decisions based on decades of input, discussion, and vetting from hundreds of people and across dozens of agencies, not the obvious complaints of eight people, most of who purchased their homes or land much after this decision had been made.
Not only that, in November of 2018 over 9,000 residents of our city of 77,590 voted to approve the transportation bond that funds part of this roadway project. The voice of the overwhelming majority, i.e. 9000 to 20, voted to use our tax dollars to place that road where it was shown on the planning documents and where is has been suggested for more than a decade. City council has no reason to change that now.
Most importantly, and the reason the current route of South Fourth Street has always been proposed in this location, is that it provides access to approximately 580 more acres of developable land than the proposed alternatives. We are in a self-declared housing crisis, and this road provides the backbone for the addition of thousands of housing units. We must not let the objections of eight people, all but one of whom certainly should have known about this plan for over 10 years, derail decades of hard work.