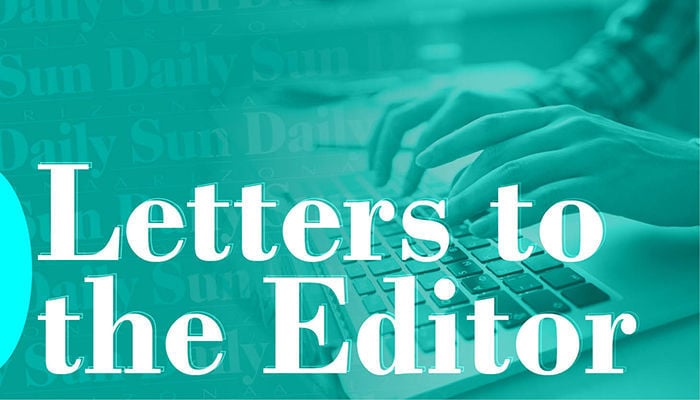 The City Council candidates were asked in the Sun why we should trust them. That's a good question. I will say that candidates that frequently contradict themselves cannot be trusted.
For example, this March, Paul Deasy posted a Facebook ad saying that the city had a $20 million reserve and it should be used to help local businesses. In response, the city Facebook page explained that the reserves were to pay police, firefighters and other departments during a downturn, and that "$13.1M is the unrestricted fund balance." A few weeks later, on the Jeff Oravits radio show, Mr. Deasy said "I was just shocked when I found that they (city of Flagstaff) didn't have any unrestricted funds for emergencies." First, he says we have $20 million, then he says we have none. He patently contradicted himself.
A mayoral candidate should know about these funds and their balances.
As reported in the Arizona Daily Sun on July 24, he flip-flopped on the Mill Town housing project, initially supporting it, then he was against it. These examples show he is both inexperienced and lacks judgement.
In this election, I am voting for Charlie Odegaard. I don't agree with Mr. Odegaard on every issue, but he listens, is open-minded and knows the details of how to represent our city. I respect him for that. Councilman Odegaard will represent our town, all of us, with honesty and experience. Our town needs that.
Catch the latest in Opinion
Get opinion pieces, letters and editorials sent directly to your inbox weekly!