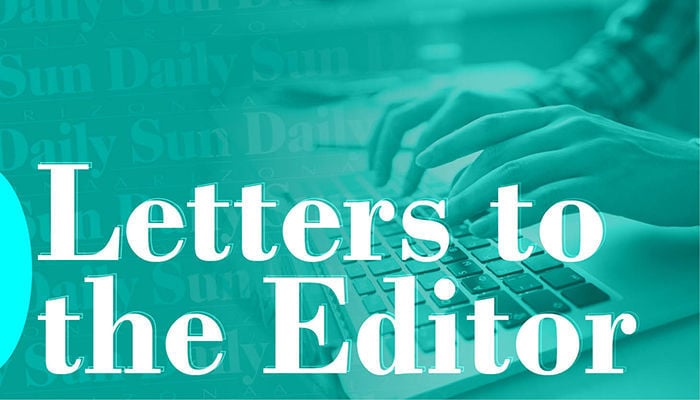 Get ready Flagstaff. Apparently the city has signed on to the Army Corps of Engineers Rio de Flag flood control project. The project's been on the drawing boards for almost 20 years, but only recently, with design at 99%, have we heard a full description.
The price tag has risen exponentially, now $121 million! Flagstaff taxpayers get to pay 35% of that. What makes us think $121 million is a firm figure, with construction costs rising constantly? Why is this project proceeding with a negative benefit-cost ratio? What about condemning private property -- as homeowners along Navajo Drive are learning with ugly floodwalls -- to be built in their backyards? What happens once floodwaters are sluiced rapidly downstream, to say Continental and beyond?
You have free articles remaining.
The project will mean moving massive amounts of earth, bulldozing fine old trees along the stream, and burying almost all of our Rio in a concrete tube -- eight to 10 years of destruction -- through the very heart of town. Yes there's a crying need to get Southside out of the artificial floodplain and recognizing the possibility of a fire and runoff in the Rio's headwaters. But why has Council refused to analyze a less costly and destructive plan?
Cities all over are daylighting their rivers, engineering ways to absorb floodwaters, enhance infiltration and restore riparian zones. I hope it's not too late for Flagstaff, but a nagging voice says this juggernaut is going to roll right over us.