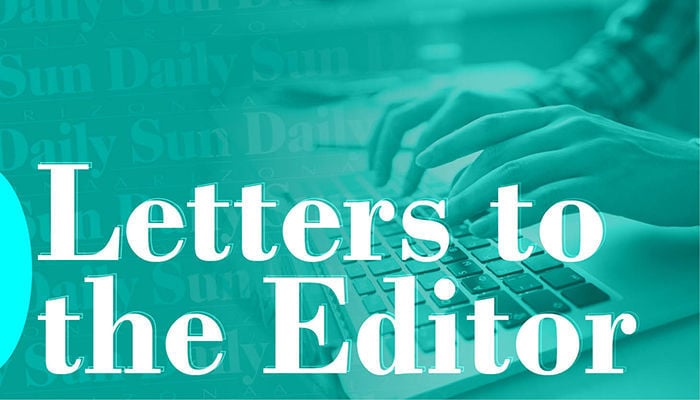 Monday the New York Times ran a story, "Corporate Court," referring to the Supreme Court. What will this court really do? Trump brings the cleanest air and water? Really? He's getting rid of or not enforcing regulations including pesky clean air and water regs as he promised so air and water quality suffers as does our health, making us even better targets for COVID-19. His nomination of Judge Barrett for the Supreme Court will result in 6-3 and 5-4 votes (80 5-4 votes this past year) favoring corporations that want to weaken environmental protections and worker's rights to increase profits some used for anonymous (thanks to 5-4 Citizen's United 2010 ruling) support to elect more politicians at all levels who will approve pro corporation judges.
The court may will strike down Roe vs Wade and ban abortion, but the real mission will be to support corporations over your rights. Dirtier air and water will make us sick while Trump and McConnell control Republican politicians and not the people. Want real action on the pandemic, healthcare, climate change, environmental justice, gun violence, racism, immigration and dreamers, fair taxation, clean air and water, education, voter suppression, and campaign reform? Then your only choice is to vote Democratic, for finding a non-Trump Republican is rare. McSally, Rogers, and most Republicans at the federal, state, and even local will vote the party line and not for Arizonans. Call Senator McSally to vote no on confirmation of Judge Barrett.
Catch the latest in Opinion
Get opinion pieces, letters and editorials sent directly to your inbox weekly!