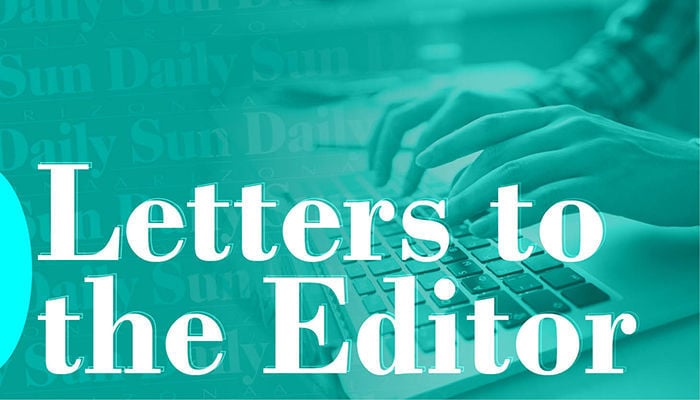 I'm very upset with Flagstaff City Council's lack of response to the protests in our community. Flagstaff residents have been peacefully demonstrating in the streets for two weeks but our city council isn't listening. At a town hall on Facebook on June 10, Vice Mayor Shimoni and Councilwoman Jamie Whelan said they "might" discuss the issues around criminal justice reform within the next month before they go on a six-week vacation. But later that morning, the City of Flagstaff Facebook page said, "City Council has not had a conversation specifically focused on the Police Department budget or adjusting it, nor are they currently considering any measures related to this topic." I guess the "might" turned into "no" pretty fast.
Meanwhile over the last couple weeks, huge corporations and private plane owners at the airport received $620K in free rent by Council. That issue was more of an emergency than peaceful demonstrators pleading to be heard. Is this really what we want from our elected leaders, Flagstaff? Discussing handouts for corporations and the rich over equality and justice?
People are protesting throughout the world, and our Flagstaff City Council won't bother to discuss the issues. I guess our ideas don't matter to them. I guess our voices don't matter to them. I'm tired of their feel-goods and platitudes. It's time for a new city council who understands that listening to the people is their responsibility.
Catch the latest in Opinion
Get opinion pieces, letters and editorials sent directly to your inbox weekly!