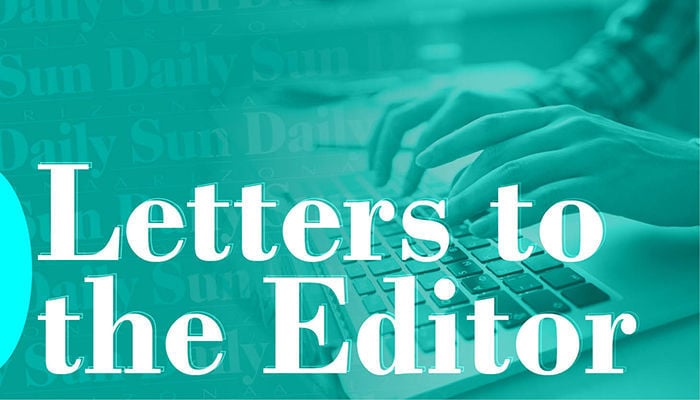 I am not a writer. Anyone who know me knows that is the truth. I am even intimidated by texting. But I felt I had to write something down after an encounter I had with an acquaintance while out shopping today.
I said I couldn't leave early on a weekend camping trip because I had to "Zoom teach" on Friday. He chuckled and said, "or at least pretend to teach." I chuckled and walked away. It was one of the those moments where I didn't realize the gravity of the comment until I was able to process it, and now I can't stop thinking about what people think teachers are doing right now.
I have never worked so hard, or worried about my kids as much as I have in the past six months than I have in my entire 27 years as an educator. We are in completely uncharted territory. I am used to kneeling down and looking into my kids' eyes and have an understanding of what's going on in their hearts and minds. I'm used to walking by and putting my hand on their shoulder so they know I see them and I am there for them. I feel myself trying to reach out to them through the computer screen.
I miss the things that I used to not just take for granted, but found we're not part of being an educator -- walking the kids to specials and chatting with them in the hallway, picking them up from recess and helping them deal with the social issues, being out on the playground and them asking me to come watch them while they laughed, ran and played. Now I realize, all of these moments are what makes a person a true educator.
I worry about how these kids are doing academically, but more importantly, I worry about how my kids from this year and last year are doing socially and emotionally. It has never been more difficult to be a classroom teacher and it is just plain mean to say we are pretending to teach.
Catch the latest in Opinion
Get opinion pieces, letters and editorials sent directly to your inbox weekly!