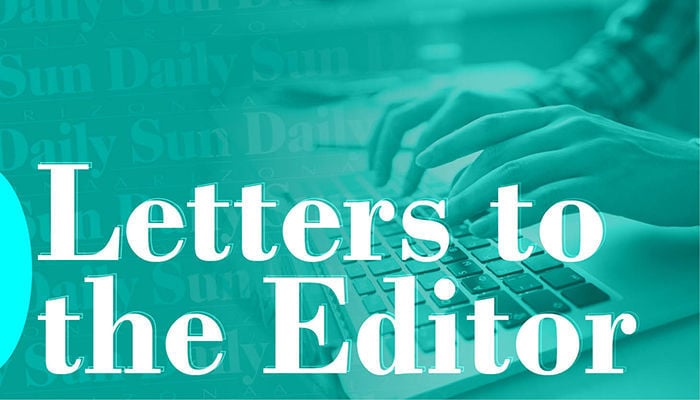 Look at the picture: BLM signs, blocked roads, college students bored out of their minds on a Saturday night in their college dorms in the new semester. What fun! Let's go out and do something! Been pretty quiet all summer until the NAU influx of students from out of town last week.
Don't bring Portland and Seattle to Flagstaff, please! And coming on my property at 3:45 p.m. on a Saturday to steal signs and trample on my First Amendment right is against the law. Then a repeat trespass at my neighbor's front yard Sunday!
Come here to learn or stay virtual at home in some other city!
Catch the latest in Opinion
Get opinion pieces, letters and editorials sent directly to your inbox weekly!