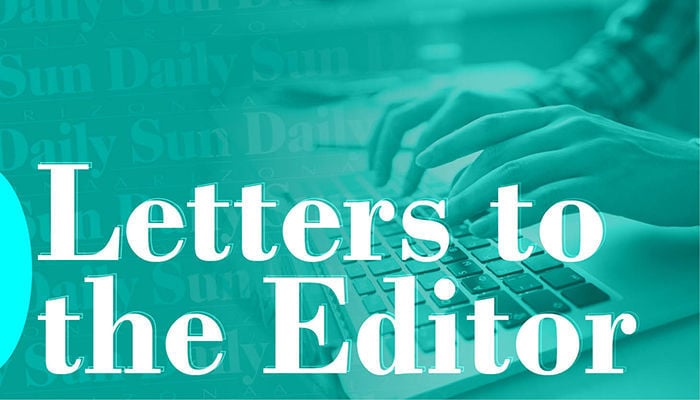 The Arizona Board of Regents promised NAU President Rita Cheng, and perforce her husband Tom, who is also an Entrepreneur-in-Residence at NAU's Business College (What a great gig! Many entrepreneurs who reside in Flagstaff are just barely getting by and have to pay for their own expenses.), that their benefits and travel reimbursements would be "comparable to other NAU employees".
So, does this "promise" go both ways? Can average NAU employees spend $40,000 on junkets to Russia and Israel and be reimbursed? And will the NAU Foundation, apparently just a quasi-charity, once again stand ready to reimburse NAU if and when the Auditor General discovers these "inappropriate" expenses?
But, let's be fair and look at the facts. Rita's "base" salary is only $475,000. And Entrepreneur Tom's income can only be ascertained by reviewing his tax returns which is no longer done in this country. NAU enrollment is down, but off-campus student housing (aka Cheng Towers) is way up. Budgets for most departments are tight, as is parking. Student loans are growing nicely, as are the ka-chings for the Chengs. A swamp in the middle of a drought and at 7,000 feet. Truly remarkable.
You have free articles remaining.
When Rita moves on, perhaps it will be time to leave academia and go to where the real money is. She and Tom could join the Trump Organization and resurrect the Trump Foundation, another quasi-charity.
And, the Arizona Board of Regents might quit making promises they can't keep.