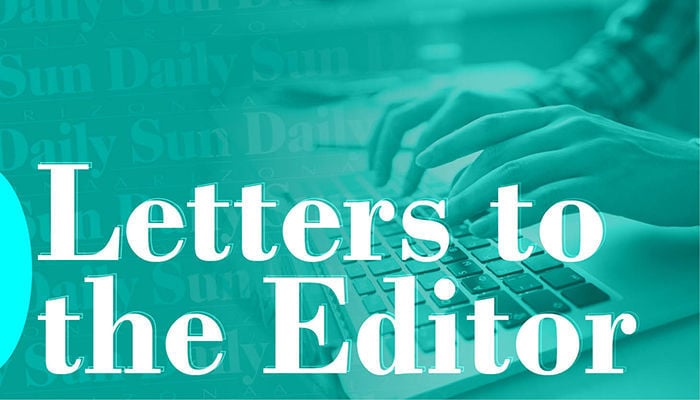 I'm very concerned with what has been reported by the Daily Sun about the Flagstaff City Council's comments and considerations on future budgets and spending.
They and staff spoke of "trimming" the budgets where they can. It's obvious that city revenue will be seriously effect by the pandemic, especially since tourism, development, housing, lodging, dining, services, activity fees are the bedrock of the city's revenue.
Council should be discussing more than "trimming costs" and should be discussing what are the essential services and what are not. The citizens want those essential services to be at the top of the list and for the city's leaders to make the hard decisions on reducing costs, possibly slashing costs and if necessary raising taxes. Across the board, budget reductions never seem to work. Effective leaders focus on what is essential and reduce what is not. This is not going to be a short-term economic downturn. I urge our citizens to review the city's 2019 budget to understand where our revenue and costs reside.
I also am disappointed that the council is considering kicking the Flagstaff public safety employees retirement obligation down the road, especially using a "consolidation loan" from Steifel. Borrowing $112 million and pledging the city's utilities just to reduce the debt service fees is not leadership. It's putting off the hard decisions.
Cut costs, raise taxes and pay the debt down is what has to be done. Of course it will mean reducing nonessential services and funding. But that is what will be needed and what leaders do.
Catch the latest in Opinion
Get opinion pieces, letters and editorials sent directly to your inbox weekly!