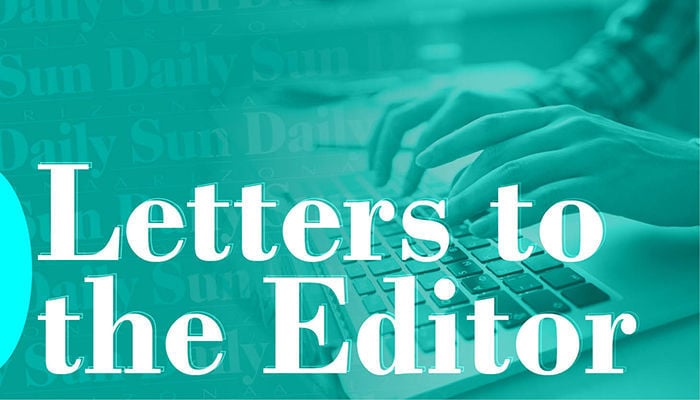 Proposition 434 is on Flagstaff's Aug. 4 primary ballot, referred by the Flagstaff City Council. The question its whether or not to renew the natural gas franchise that has been held by UNS Gas, Inc (Unisource Gas Company) for the last 25 years.
A "yes" vote on this proposition is to rubber stamp approval of another 25 years of the company paying the city 2% of their gross receipts for gas sold within the city. This payment is in return for the use of city property/rights of way for the gas delivery infrastructure. Note, this money goes into Flagstaff's general operating budget.
But wait: what would be the result of a "no" vote? The current franchise agreement expires on Oct. 2, 2020. Between Aug. 5 and the termination of the current franchise, the city could offer an emergency extension of the existing franchise agreement; giving the two sides time to negotiate a franchise agreement that is more favorable to the citizens of Flagstaff. Such a favorably negotiated franchise agreement would then be submitted to Flagstaff's voters at a future regular or special election.
Specifically, the city could negotiate for a shorter duration (say 10 instead of 25 years), in light of the recently approved climate emergency declaration. Who can predict what the energy landscape will look like in 10 years? It would be better not to lock the city, long term, into a fossil fuel system that may become obsolete.
Specifically, the city could negotiate for a higher franchise fee, with the additional revenue dedicated to implementation costs of the city's Climate Action and Adaptation Plan or to other civic projects for the public good.
Catch the latest in Opinion
Get opinion pieces, letters and editorials sent directly to your inbox weekly!