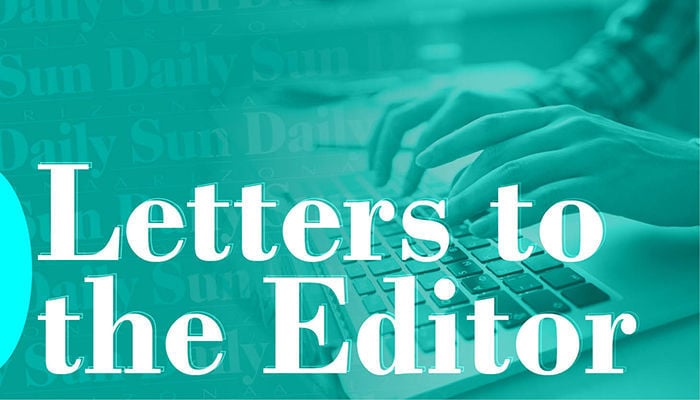 I am writing this letter to inform local law enforcement agencies and governing jurisdictions of the extremely dangerous travel along Highway 180 from mile marker 220-235 during winter weekends.
Today at 1:30 p.m. I called 911 to report cars parked on the highway, cars stopped on the highway, car doors opening onto the highway, small children with sleds running across the highway, baby strollers being pushed along the highway, cars making a U-turn on the highway, etc.
My original call was promptly transferred to AZ state patrol, given the report was along a highway. While describing the dangerous condition to the state patrol representative, he interrupted and said they had already received that call. I finished reporting the conditions and asked if they had anyone dispatched. The dispatcher again said "they have received the call already." I assumed that meant no law enforcement had been dispatched.
When returning back to Flagstaff 45 minutes later, the situation was unchanged and no law enforcement was observed over this 15-mile stretch. Vehicles were still on and off the highway, some stuck in the snow and driving off road. All of these conditions are a violation and an extreme danger to the folks involved in snowplay and all the drivers on the highway.
Northern Arizona needs a plan to accommodate and welcome all the snowplay visitors -- whether at Fort Tuthill County Park, Wing Mountain or the Snowbowl area -- but for law enforcement to disregard the violations and dangerous conditions along Highway 180 is unacceptable. If there is ever a serious accident and loss of life because this issue is not addressed, it will not be because they were unaware.