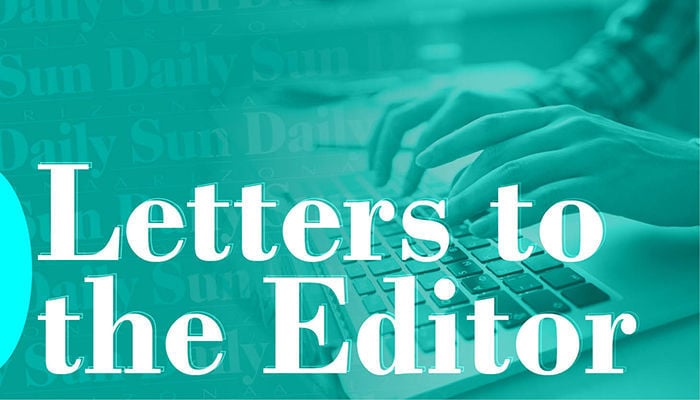 The Flagstaff City Council recently declared a "climate emergency." Surely such a strong declaration necessitates strong action, not a laid back, do-nothing response.
We have a palatial new city court building nearing completion. Does it comply with the city council's "climate emergency" declaration? I think not. Does the project include renewable energy such as rooftop solar? No. Does it include electric vehicle charging stations? No. So where is the city council's commitment to the climate change emergency declaration: Just more lip service from the "Gang that Can't Shoot Straight."
Get behind your own emergency declaration!
Catch the latest in Opinion
Get opinion pieces, letters and editorials sent directly to your inbox weekly!