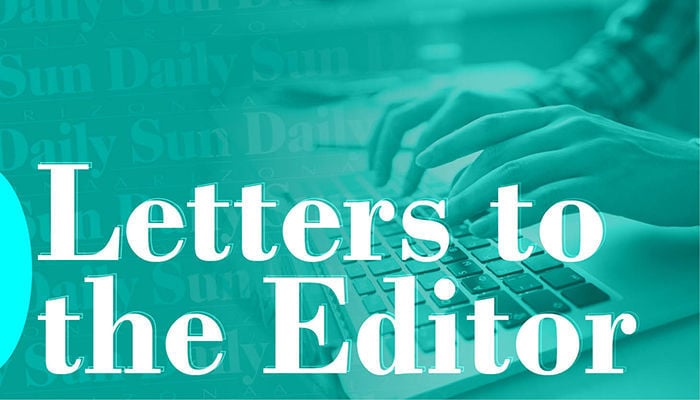 I want to clarify my earlier letter stating that abortion kills fetuses, not babies. I did not say that fetuses are non-human. I did not say that they are lacking their own DNA. I did not say that they are unworthy of mourning when a woman spontaneously aborts against her will. I did not contest the happy and privileged sentiment of a woman to regard her embryo as her already unborn child and to love it more than she's ever loved anything.
You have free articles remaining.
I simply said that abortion does not kill actual babies. To say it does is a euphemistic dodge to deny a woman her inherent right to decide the metaphysics of what's going on inside her body and what to do about it. You don't hear "Abortion kills fetuses" as a pro-life argument for good reason. It's always babies. It's emotional. It conjures up images of innocence being led to the slaughterhouse. It's false and deserves to be embarrassed.
Catch the latest in Opinion
Get opinion pieces, letters and editorials sent directly to your inbox weekly!