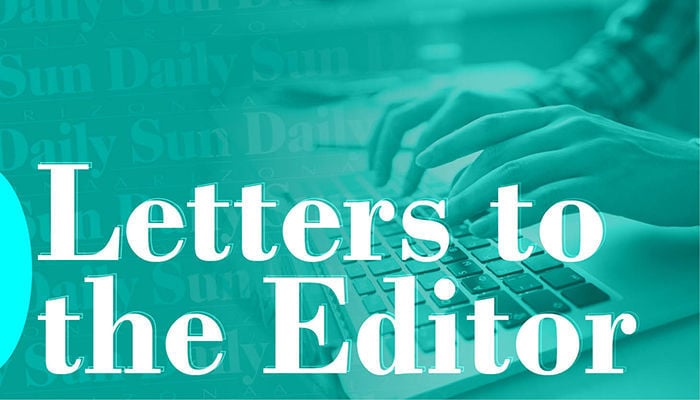 I am sorry to say I am going to have to limit my eating out in Flagstaff. Since most of the restaurants and fast food places have had to raise their prices because of the minimum wage increase, I can't afford to eat out. $10 for a fast food meal is not possible for a family of four.
You have free articles remaining.
I am wondering how many businesses will close since their expenses force them to raise their prices and in turn lose business. Sad we couldn't let the marketplace determine the wages in Flagstaff. How many will lose their jobs? I truly believe Flagstaff will suffer along with its long-term business owners, and the patrons looking for a good deal in Flagstaff.