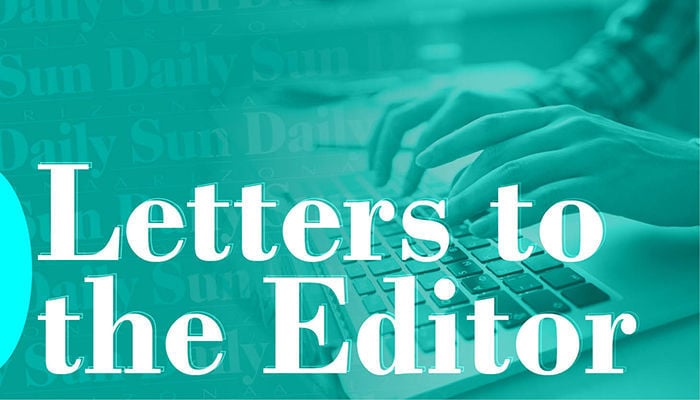 The powers-that-be are terrified of Bernie Sanders as evidenced in the confusion at the Iowa caucuses. The reason for the confusion had to do with the DNC's use of a shadow app ironically called Shadow App, which was used to count the delegate votes.
Why was the app used untested? Is it true Biden and Buttigieg campaigns gave thousands of dollars to the owner of the app? Why were Bernie's delegates mistakenly given to Patrick Deval in Black Hawk County (the most diverse county in Iowa)?
You have free articles remaining.
And, perhaps most importantly, why is Democracy Now the only news program talking about this? In other words, why are the corporate media once again ignoring Bernie? Bernie truly is the change we need now.